Every girl dreams about the perfect wedding from the moment they watch their first TV drama till they actually get married. It is, after all, a once-in-a-lifetime event, and possibly the biggest day of her entire life (probably for the guy, too). This, of course, partially explains why so many bride-to-bes face a massive amount of stress during this period – this is the moment that she has been planning for her whole life. Everything has to be picture perfect.
Planning for the most beautiful event of your life certainly cannot be done alone (or the bride-to-be would definitely snap). With this in mind, Wonderland for Detailed Planners (WFDF) was thus born. Their goal: "To make these stylishly-selected basics such as chairs, table linen, table accessories, and furniture, available to all (wedding) planners in Singapore. Whether you are a professional planner or an individual who simply enjoys planning parties, we hope to assist you in the every way possible to create a beautiful setting."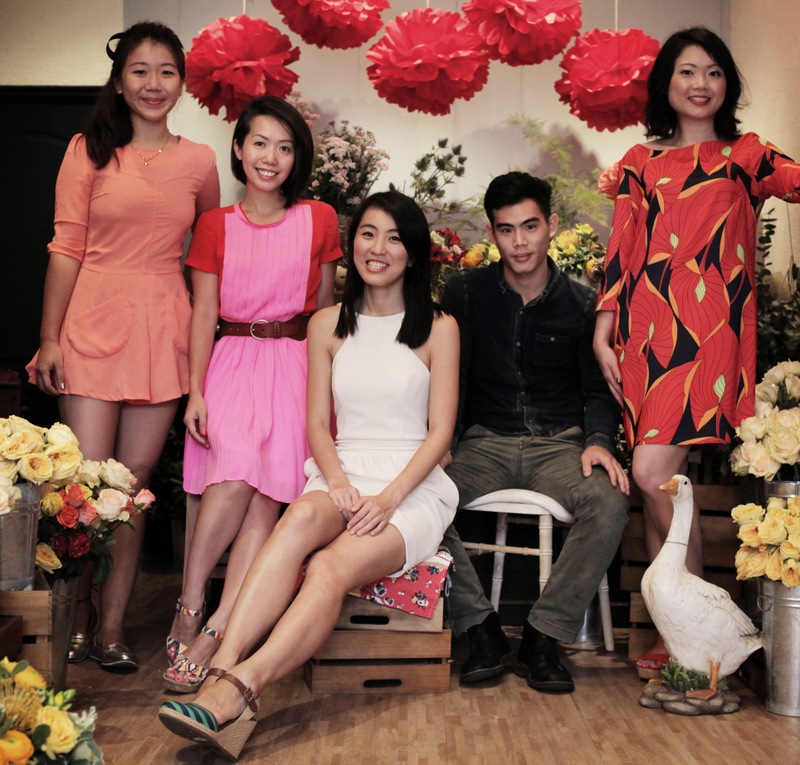 To give you a helping hand, we've gone ahead and interviewed Melissa Wang, founder of WFDF, to find out how your wedding venue can be transformed into the wonderland of your dreams.  
…
1) Tell us more about your business, and the vision you have for it. 
Wonderland for Detailed Planners (WFDP) was founded in 2010 and now has 2 arms of businesses, The New Romantics, and Shop Wonderland.
The New Romantics by WFDP is a creative studio that utilizes flowers as its medium in the process of styling decoration and tablescapes for wedding reception, luxury brand events, and corporate events.
The second arm of our business is our retail store, Shop Wonderland. It was established in 2012 stocking soft furnishings and botanicals for the home.
The vision for WFDP is for stylish aesthetics to be easily accessible to the regular consumer at their events or home. Since the inception of the business in 2010, this vision has been perpetuated in every aspect of our business development, and this vision will be our guideline in the years to come.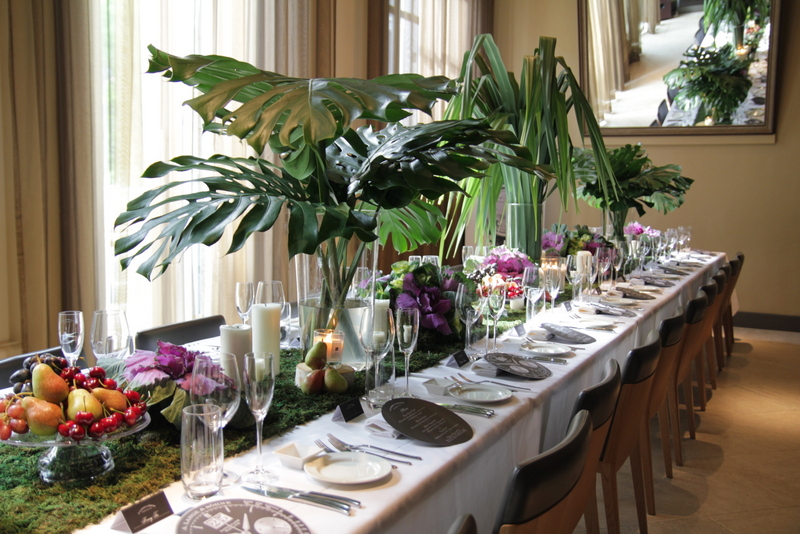 2) What is the process that you typically go through with your client, from broad concept to tiny aesthetics? 
With each client, we receive a brief during the first meeting on their vision and expectations of their event. Thereafter we would provide a proposal and costings based on the brief for the client, and explain how the aesthetics presented in the brief would be executed on the day of the event. Depending on how early the client approaches with an event, there would usually be at least 3 meetings held to firm up all details. And as the event draws closer and during our process of sourcing, we would work on the finer details of the aesthetics.
3) In your opinion, how important is the role of the venue in contributing to the wedding theme? 
Venue selection is extremely important in creating a style or ambience for a wedding or event. With a venue style  that contradicts the aesthetics of the wedding, it would definitely be costlier and more challenging to transform the venue. Such a task is not impossible but the client would definitely have to be prepared for greater costs.
4) If you had to give an award for the top 5 dream wedding venues in Singapore, which would you pick? 
A dream wedding is quite subjective because everyone has different expectations and visions of their wedding. But from our perspective, logistically our ideal venues to work with would be Alkaff Mansion, Burkill Hall, Illido, Chijmes and Shangri-La hotel.
5) What are some of the dreamiest, or most extraordinary, wedding themes and concepts that you have planned so far?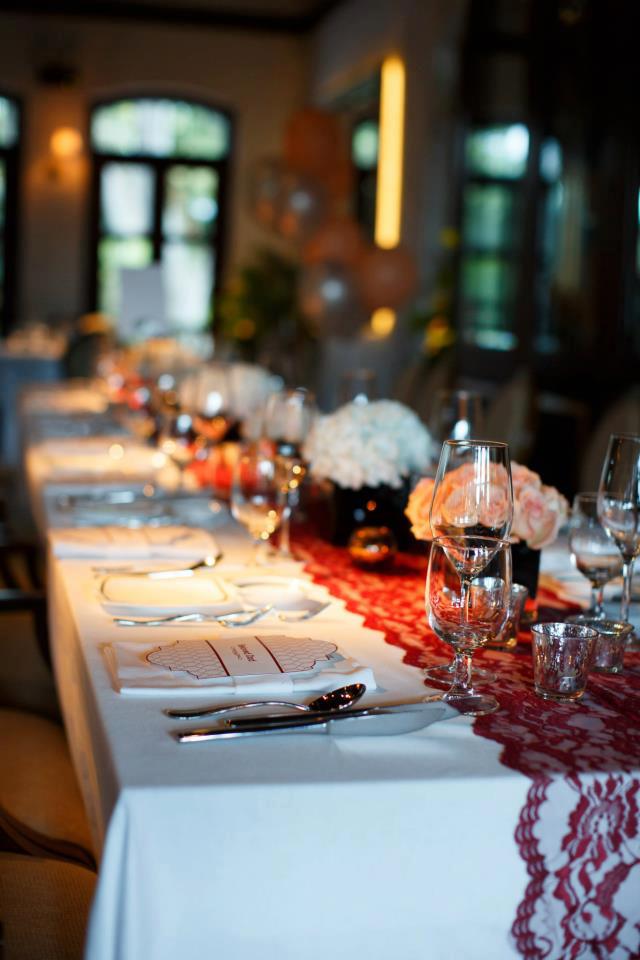 One of our favourite weddings styled so far, was one held at Alkaff Mansion. It was extremely elaborate but the couple had a strong vision of the style they wanted – A Mad Men inspired wedding – and they stuck to it. It was enjoyable for us because with such a clear concept, the details became stronger and more fun. It was also a favourite because the client trusted our judgement enough to let us experiment with new ways of doing things.
(Check out our review of Alkaff Mansion here)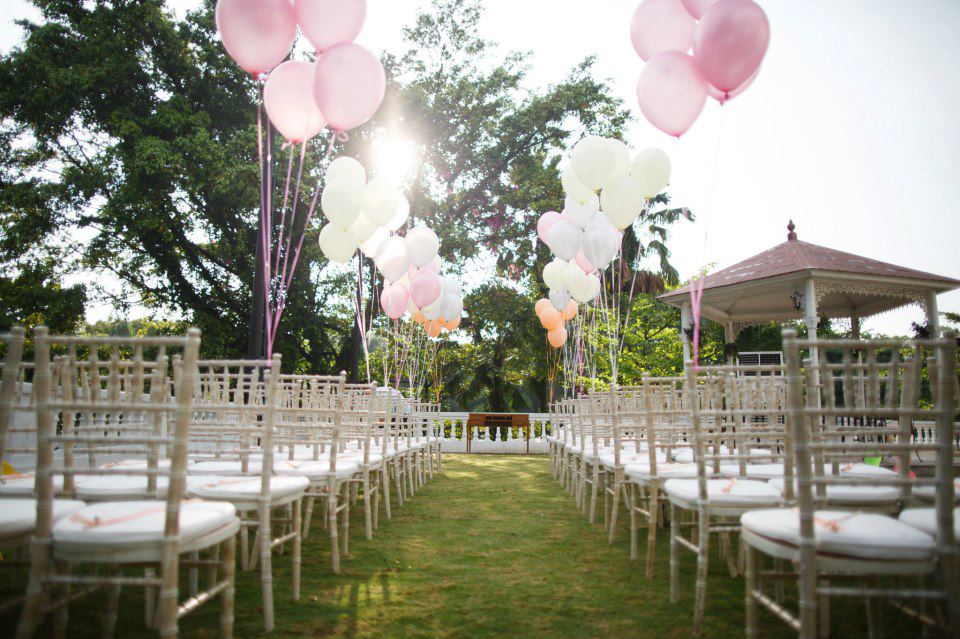 As a creative team, we always want to try new methods or props instead of rehashing ideas previously done. And we are thankful for clients who have confidently left it in our hands to style and execute.
6)  Share with us some of the greatest challenges you have faced in bringing a bride-to-be's wedding wonderland to life?
Commonly the greatest challenge we face is having to accede to the bride's vision of her wedding and having to meet also the expectations of both her and her fiance's families. Weddings are often a large family affair and decisions are influenced by many parties who simply want the best for the couple.
7)  Any words of advice for those who are lost in the process of conceptualising their dream wedding concepts?
Our advice to our clients who may be overwhelmed by the process, is always to not lose sight that the celebration of their union is more significant and important than anything else.
…
Thanks Melissa for the insights! I'm sure that all the bride-to-bes out there will appreciate the help. Click here to check out Wonderland for Detailed Planners. Itching for some wedding venue inspiration now? Check out our list of 5 unique places to say "I Do" right here.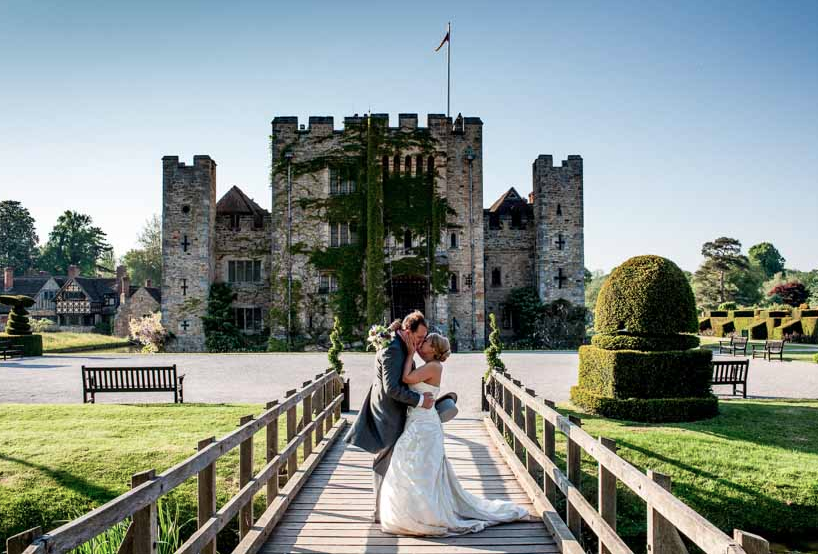 Are you an event planner who wants to share your expertise with our beloved readers? Drop us a line via Facebook or email (send to: [email protected]), and we can work something out.
Next Step: Find awesome event venues and spaces to rent in Singapore 
We are Spaces is a venue discovery platform for event planners. Browse from over 300 curated venues available for rent, filter spaces based on your specific requirements, and get quotes from multiple venues all from a single enquiry. Visit We Are Spaces to find your perfect venue today!