At We Are Spaces, we take our coffee very seriously, which is why we are always on the hunt for the best coffee shops that serve primo lattes and americanos in the CBD. There really is nothing like sipping on a perfectly brewed cup of joe in the morning to kick start our day ahead. Not only does the cuppa help to keep us awake, more focused and is a must-have tabletop companion that drives our productivity, a good cuppa must also always taste – and smell – delectable.  
Read More: The Ultimate Guide To Work-Friendly Cafes – Raffles Place & Tanjong Pagar 
The good news: Our office is located in the CBD where the best coffee places in Singapore are, with a range of different brands to choose from. These coffee shops are great to not only get our morning caffeine fix (or a quick bite if you are feeling peckish midday) but double up as meeting spots to catch up with each other and provide updates on any ongoing projects.
Read More: Meeting Spaces For The New Generation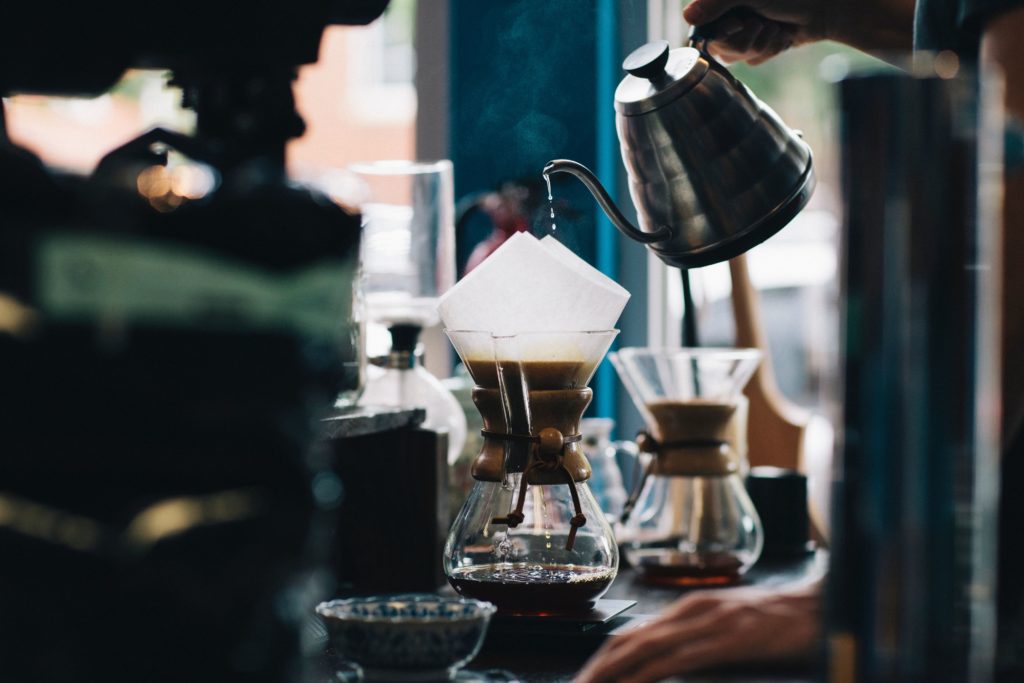 With a myriad of coffee chains to choose from, it might be tough picking one out if you are new to the CBD. So instead of the usual Starbucks or coworking space, we let you in on the team's favourite coffee shops in the vibrant and bustling downtown area of the CBD. 
Ready to start planning your next outdoor event? Here are our top picks of outdoor event venue spaces in Singapore to consider. 
Our Picks
1. Flash Coffee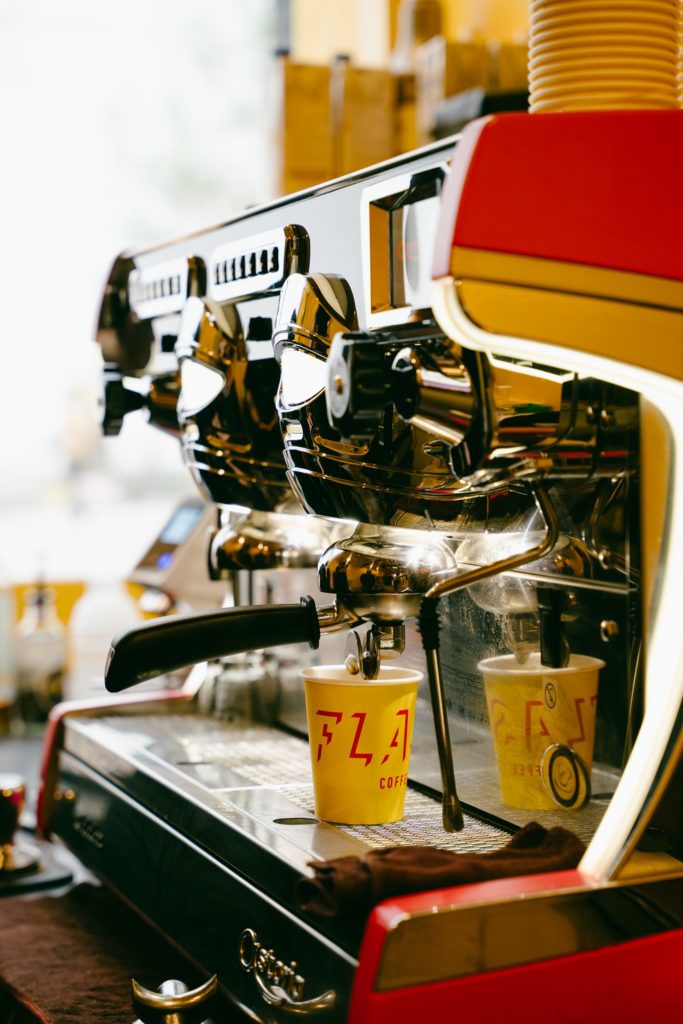 "Flash coffee is a great coffee joint if you are looking for an affordable cup of joe that tastes great. Plus, it even has its own mobile application where you can get coffee delivered to you and of course, collect loyalty points – what's not to love?"
Yaamanni Kasavan, Sales Lead
Address: 138 Robinson Rd, #01-07 Oxley Tower, Singapore 068906
2. Huggs Coffee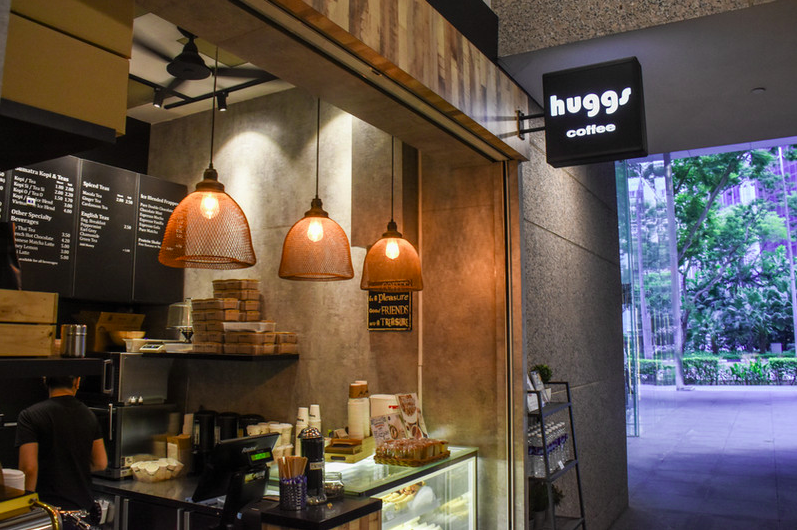 "Situated just opposite our office, Huggs Coffee is my go-to. It serves a good cup of coffee and I love its loyalty programme. You can simply download the mobile application where you can collect points. Once you have enough points, you can claim a free drink. And yes, you can customise your drink as much as you want without any additional costs."
Rahil Dave, Partnerships Lead
Address: 3 Phillip St, #01-01 Royal Group Building, Singapore 048693
3.  Maison Kayser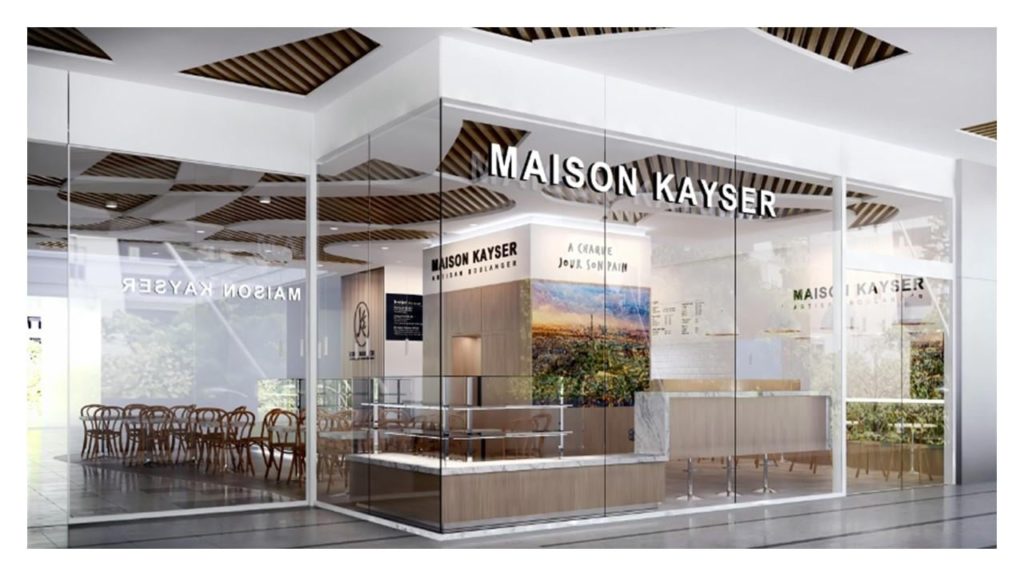 "My favourite coffee spot in the CBD has got to be Maison Kayser. Not only does it serve great coffee (the iced americano is not too pungent nor too bland), it has an amazing array of sandwiches and salad bowls to choose from. And if you do drop by, you might want to try out the croissant and pain au chocolat."
Sofia Kim, Marketing Manager
Address: 63 Chulia St, #01-01 OCBC Centre East, Singapore 049514.
4. Toast Box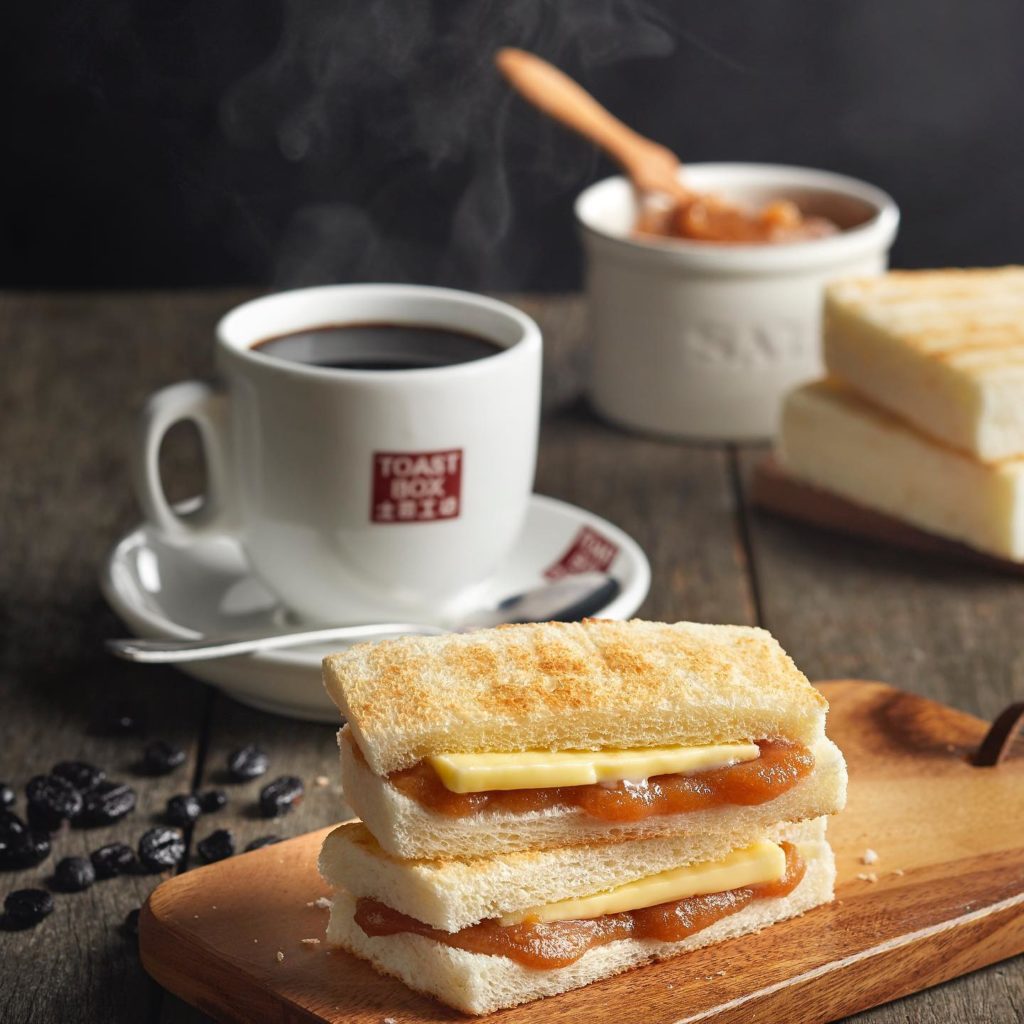 "Toast Box is my favourite shop to get my coffee fix. They are really generous with the portion and I love how affordable the breakfast sets are. I get it every morning to kick start my day."
Ee Ching, Sales & Business Development Executive 
Address: 3 Phillip St, #01-05 Royal Group Building, Singapore 048693
Like any of these coffee spots? Do remember to check them out when you drop by the CBD! And if you are looking for a cafe venue for your upcoming event, check out our wide selection of such event spaces for more venue inspirations or hit us up for some personalised suggestions!