Event planning is often likened to orchestrating a grand symphony. When the various elements harmonize flawlessly, the result is a memorable experience that lingers in the hearts and minds of attendees. However, the journey from conception to execution can be a rollercoaster ride of emotions and unexpected challenges. Fear not, for we are here to guide you through 15 essential tips for a stress-free event planning adventure that guarantees success and leaves you and your guests with smiles.
Start Early: The Sooner, the Better
Just like a traveler who secures their tickets well in advance, starting your event planning early provides you with an abundance of choices and minimizes last-minute stress. Imagine planning a magnificent wedding—a year of preparation allows you to lock in your dream venue, vendors, and finer details. Begin by crafting a timeline that highlights each phase of your event planning journey. This early start not only provides a buffer for any unexpected hiccups but also allows you to enjoy the process more, making it an integral part of the event's excitement.
Define Your Budget: Dollars and Sense
Budgeting is your financial compass, guiding you through the labyrinth of expenses. Be it a corporate conference, a magical wedding, or a vibrant birthday party, a clear budget ensures efficient resource allocation. For instance, allocating specific sums for venue, catering, and entertainment prevents overspending and keeps you on the path to success. With the right budget in place, you not only have a clear sense of what's possible but can also make well-informed decisions that will save you money in the long run.
3. Choose the Right Venue: Where Magic Happens
Selecting the perfect venue can be the difference between an ordinary event and an extraordinary one. Whether you're planning a romantic garden wedding, a hip corporate conference, or an intimate birthday celebration, your venue choice sets the mood. Consider unconventional options like rooftop venues, themed bars, trendy lofts, or vibrant coworking spaces to add a dash of excitement to your professional networking. Here at We Are Spaces, we have a vast selection of over 500 unique event spaces, ensuring there's one that suits your needs and more.
Here are some of our picks:
Privé CHIJMES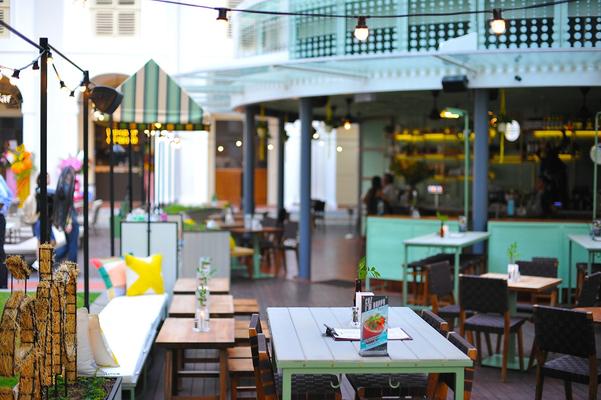 Address: 30 Victoria Street, #01-33, Singapore 187996
Max Capacity: 400 guests
Price Range (half-day): Enquire to find out more
Price Range (full-day):  Enquire to find out more
Interested in this event venue for rent? Click here to find out more and get a quote.
HighFIVE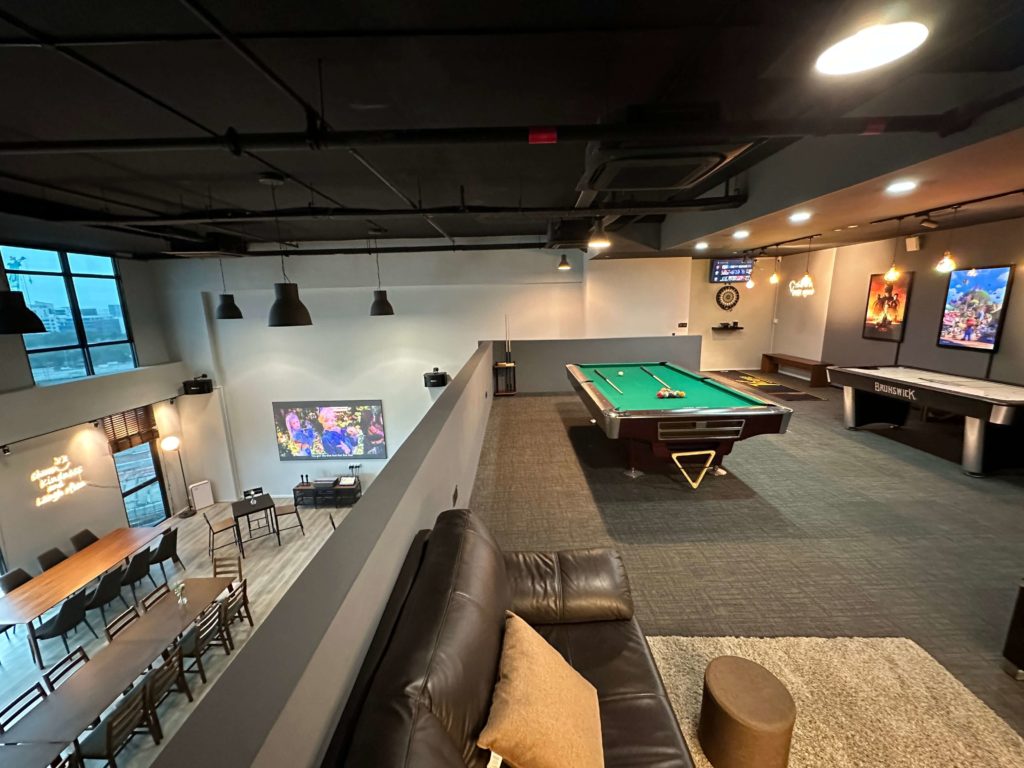 Address: Serangoon Garden, Hougang, Punggol, 22 New Industrial Road, PRIMAX #06-20/21, Singapore 536208
Max Capacity: 100 guests
Price Range (half-day): $501 to $1,000
Price Range (full-day): $1,001 to $1,500
Interested in this event venue for rent? Click here to find out more and get a quote.
The Executive Centre – Auditorium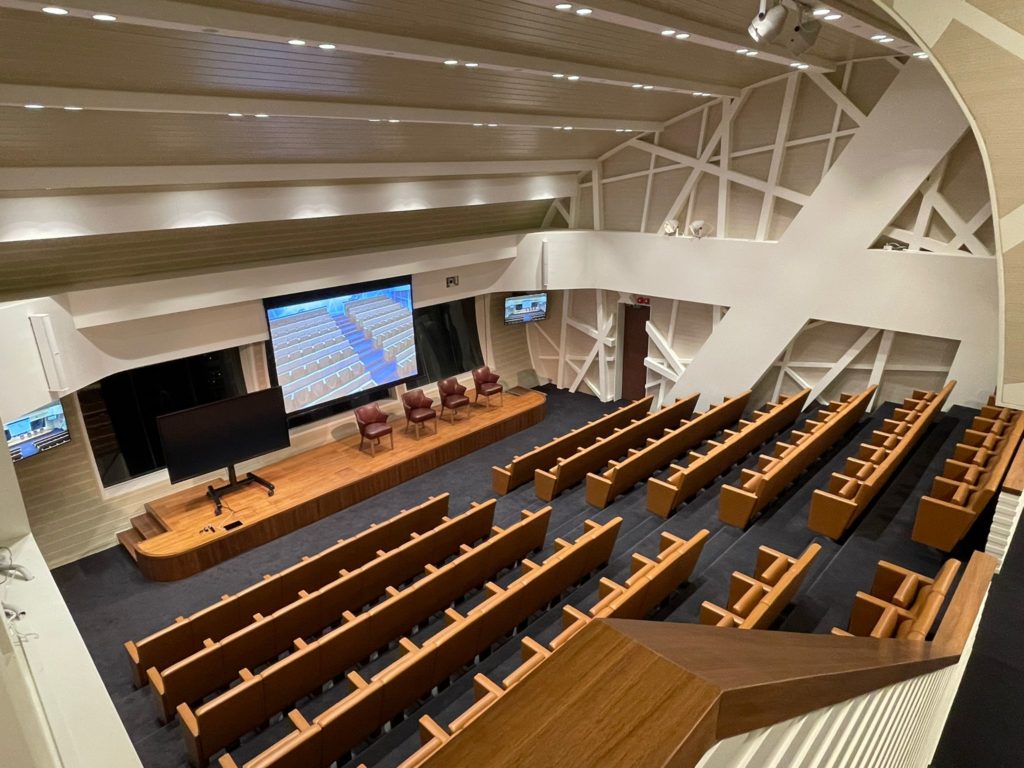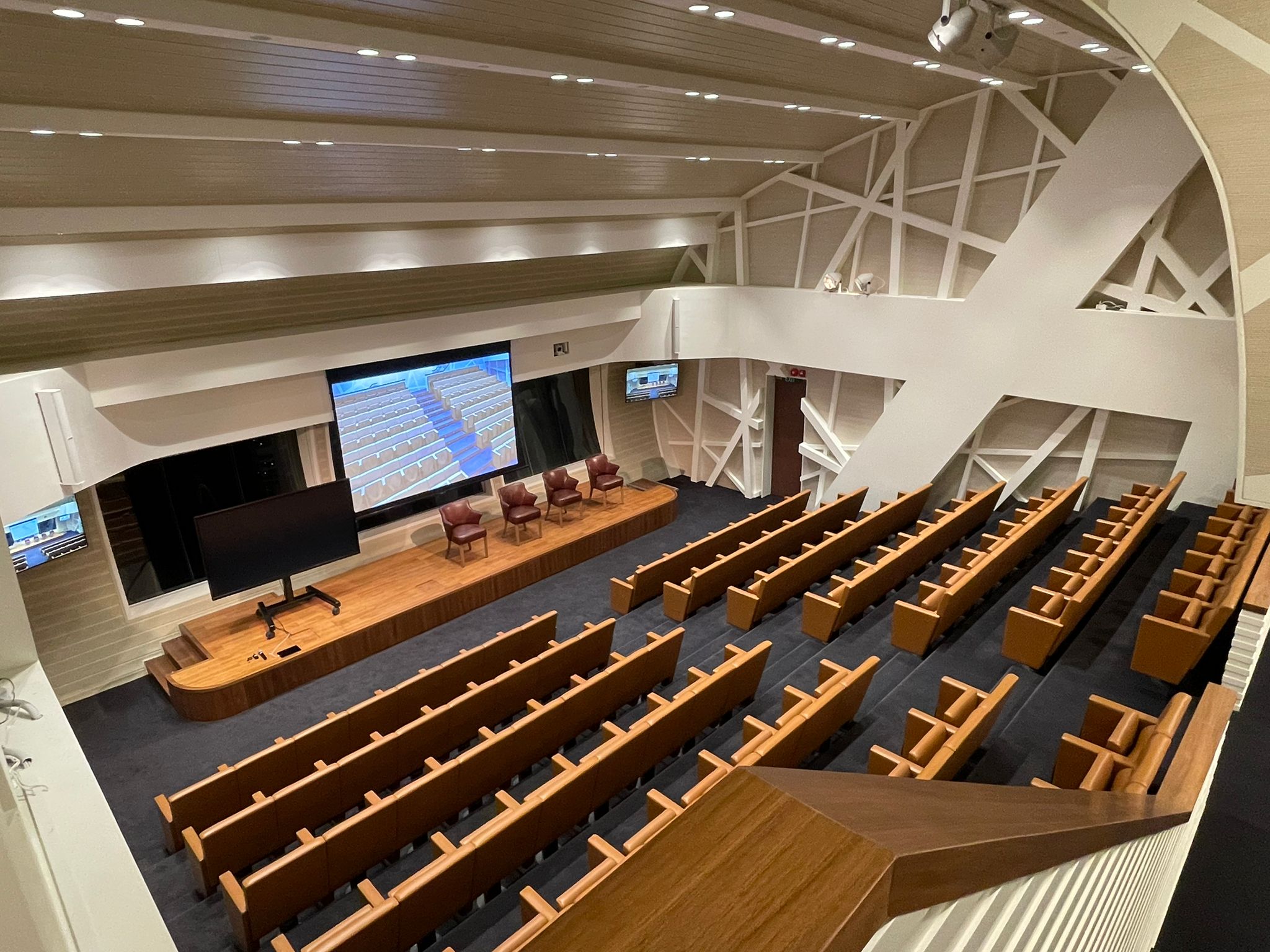 Address: Level 49, One Raffles Quay, North Tower, Singapore 048583
Max Capacity: 112 guests
Price Range (half-day): $1.001 to $2,000
Price Range (full-day): $2,001 to $3,000
Interested in this event venue for rent? Click here to find out more and get a quote.

Amber Ember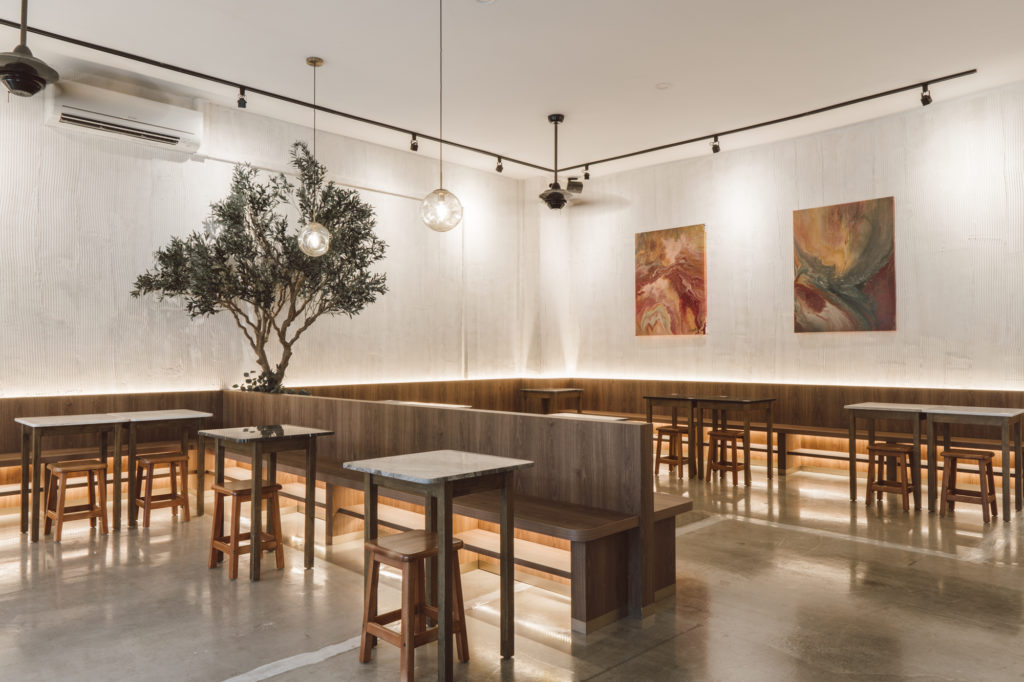 Address: Upper Serangoon Road, #01-01, 730, Singapore 534613
Max Capacity: 40 guests
Price Range (half-day): $1,501 to $2,000
Price Range (full-day): $2,001 to $3,000
Interested in this event venue for rent? Click here to find out more and get a quote.
Event Theme and Design: Your Event's Signature Style
Imagine planning a '60s retro party where vibrant colors, lava lamps, and groovy music set the mood. A well-chosen theme and design infuse personality into your event, creating a consistent and immersive experience. From invitations to décor, your theme should be seamlessly woven into every aspect of your event. This theme should not only be visually appealing but also resonate with your audience, creating a connection that enhances their overall experience.


5. Vendor Selection: Trust the Experts
For a charity gala, selecting expert vendors is pivotal. Whether it's catering, audio visual, or floral arrangements, the vendors you choose can make or break the event. Invest time in evaluating and selecting vendors that align with your vision, and you are one step closer to a successful event.
Create a Detailed Timeline: The Devil is in the Details
Imagine you're planning a grand corporate product launch. A comprehensive timeline is your roadmap to a stress-free event. It encompasses all your key milestones, from sending out "Save the Date" cards to confirming the last vendor. Event planning tools and software can become your trusty sidekicks, keeping everything well-organized and on track.
Guest List Management: It's All About the Company
Planning a family reunion? A well-managed guest list ensures no one is left out. Utilize online RSVP and registration tools to simplify the process. Easily track attendees, special requests, and dietary restrictions, all while maintaining a clear overview of your guest list.
Communication and Marketing: Spread the Word
Consider launching a new product—effective communication is the foundation of your marketing strategy. From social media campaigns to email newsletters, create a buzz by sharing engaging content and behind-the-scenes sneak peeks. Encourage interaction among your audience, and your event will be the talk of the town.
Rehearsal and Day-Of Coordination: Practice Makes Perfect
Imagine overseeing a grand theatre production. Rehearsals ensure that everyone knows their roles and the show runs smoothly. On the big day, a dedicated coordinator oversees every detail, allowing you to enjoy the event rather than fret over logistics. It's the key to a stress-free and unforgettable event.
Managing Logistics: Smooth Sailing
Visualize planning a music festival—managing logistics is the backbone of your event's success. From ticketing and crowd control to stage setup and vendor coordination, the logistics can be overwhelming. That's where technology comes in to streamline these tasks and make your job a whole lot easier.
Entertainment and Activities: Fun and Engagement
Consider overseeing a community festival. Events are all about entertainment. Plan engaging activities for all age groups to keep attendees excited. A children's play area, live music, food stalls, and interactive workshops can ensure everyone has a memorable time.
Safety and Security: Everyone's Well-being
Safety is paramount when hosting a sports tournament. Assess security measures, provide first aid stations, and ensure an efficient emergency response plan. Your attendees' well-being should always be your top priority.
Post-Event Evaluation: Learn and Grow
After hosting a successful charity auction, take a moment to evaluate your event's success. Collect feedback from participants and vendors and reflect on what went well and what could be improved. This information becomes your roadmap for future event planning, ensuring each event is better than the last.
Attendees' Comfort: Happy Guests, Happy Event
Think about planning an outdoor concert. Your guests' comfort is paramount. Ensure ample seating, provide shade, and set up hydration stations. These considerations guarantee your attendees enjoy every moment of your event.
Your Stress-Free Attitude: Keep Calm and Event On
Lastly, regardless of the event you're planning, maintaining a stress-free attitude is the ultimate key to success. Your composure and positivity set the tone for the entire event, ensuring that everyone, including yourself, has a fantastic time.
By embracing each aspect of event planning, from the initial stages to post-event evaluation, you'll be well-prepared to create unforgettable moments and ensure that your event is nothing short of extraordinary. So, get ready to set the stage, and let the magic unfold!
Let us help!
As you embark on planning your next event, remember that the right venue plays a significant role in bringing your chosen theme to life. Finding the perfect venue can be a breeze with us. With an extensive selection of venues (over 500!) at your fingertips, we can help you discover spaces that match your vision and preferences – in just a few clicks Whether you're seeking an elegant setting, an outdoor garden oasis, or a unique space to fit your theme, we've got you covered.