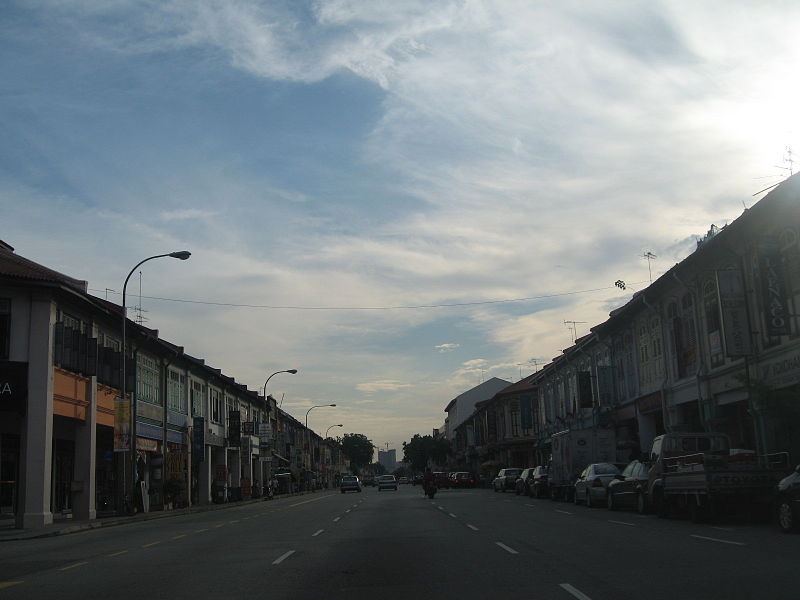 Many Singaporeans complain that Singapore is too small and boring; that there are too little interesting venues to explore and party at. We (greatly) beg to differ. Contrary to popular belief, we have discovered that there are plenty of  cool venues in Singapore just waiting to be found – just check out this post if you don't believe me (and that's just the tip of the iceberg).
If there are really so many cool places, why are Singaporeans still complaining? The reason is simple: Being a tech savvy nation, we tend to use Google or other search engines to find venues, and many venues, somehow, cannot be found there – which is a huge pity. Meanwhile, we have also observed that many venue spaces languish unused during the off-peak season. The question is, how can these venues be easily found on Google?
The answer is just as simple: Search Engine Optimization (SEO). In short, SEO is all about making sure that your venue turns up on the first page of Google. Even better yet, right at the top of that page! For example, We Are Spaces ranks right at the top of Google page 1 for event venues in Singapore. How did we do this? Here are some tips that venue owners in Singapore can put into practice and establish a web presence. Be warned, though – it takes time and patience, but the rewards are certainly worth the while.
Identify Key Words And Phrases That You Want Your Venue To Be Found For
What are the key words and phrases that you want your venue to be associated with? Think of these words and phrases in terms of what your average customer is likely to Google for, and target them on all your social media platforms – your venue blog, Facebook page, Twitter, or even your venue description on your We Are Spaces profile. For example, if a good proportion of your clientele are wedding planners, it might be suitable to target the phrase "solemnisation venues in Singapore".
Analyze Selected Key Words And Phrases Carefully
Make sure that the key words or phrases that you are picking are not too heavily competed for, or you'll almost definitely be at the losing end. At the same time, key words or phrases that get little searches locally are not much help, either. For help in finding those with the least competition and most searches, check out the Google Adwords Keyword Tool.
But Don't Sound Too Mechanical
Have you ever seen webpages that have the same few words repeated over and over again in their content, even though it barely even reads like English? That is a definite turn-off for anyone who stumbles on to your content. What is the point of being able to drive potential customers to your site, when your content drives them away immediately? It is important to make your content read as naturally as possible, with SEO key words and phrases lightly peppered in.
It is worth going back over all your current content and re-writing them to incorporate your chosen key words and phrases in. It might be troublesome, but re-writing will allow the content to read more naturally than attempting to squeeze them in.
Next Step: Find awesome event venues and spaces to rent in Singapore 
We are Spaces is a venue discovery platform for event planners. Browse from over 300 curated venues available for rent, filter spaces based on your specific requirements, and get quotes from multiple venues all from a single enquiry. Visit We Are Spaces to find your perfect venue today!