Event planning can be a daunting task, but if done right, can be one of the most rewarding experiences. Whether it's a social occasion or business related, attending an event can spark productivity, entertainment, and a good time. Event attendance is a sole function for guests, but for an event planner – it is an entirely different experience. Months, or sometimes years, of commitment go into constructing an event– it's tough work! Time management, organizational skills, and the ability to lead are all a part of the process, especially when making reservations and meeting deadlines. If you are planning an event and want to be a successful coordinator, check out these organizational tips for some helpful advice!
1. Define your goals right from the start
Every event should have an associated goal or idea. It is especially important to determine this before planning the specific components, such as the decorations and music. Essentially, the more general tasks should be first priority. Reserving a venue, creating and sending invitations, and promoting your event, through word of mouth or social media for example, are all part of this category. After completing the imperative to-do's, designing the event space, ordering food, and creating a music playlist can become the main focus.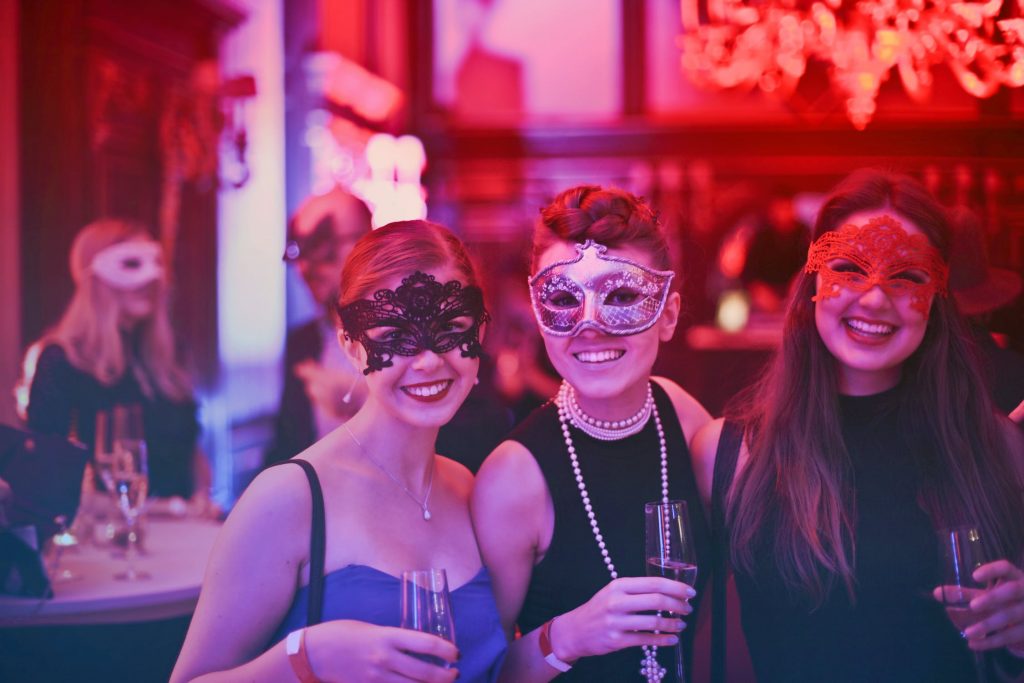 Know the main goal of your event
2. Stay organized when event planning
When you're undergoing the construction of an event, it is vital to remain as organized as possible to avoid cancellations or frequent forgetfulness. Gratefully, there are many resources out there that help you execute an event to best of your ability. Here are some great options:
Event planning binder: With this, you can keep all of the details associated with your event in one place. Separate the binder using different colored labels and tabs so you can access different tasks easily.
Online event planning platform: With a free online service like this, you can create, promote, and track all of your RSVPs in one space.
Collaborative tools: You can use free online tools like Google Sheets to keep track of deadlines and checklists. Multiple people can review, comment or update the sheet in real-time, eliminating unnecessary calls or meetings.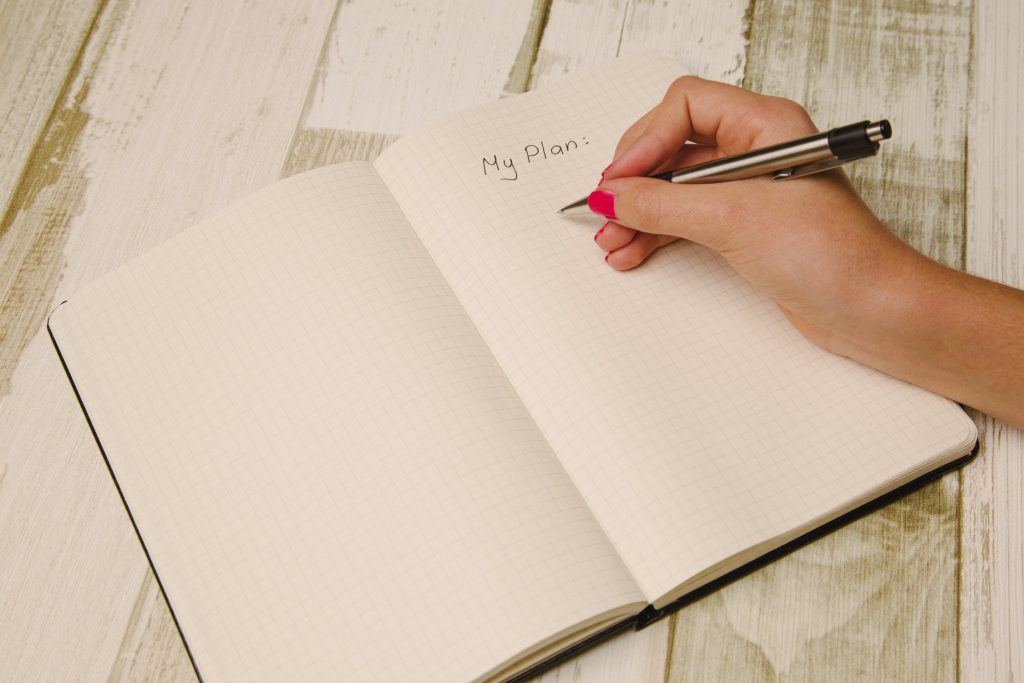 Get organized with your collaborators to avoid miscommunication
3. Manage your invitations like a pro
It is not an extravagant event without a well thought out guest list. To ensure your guests plan ahead to make time for your occasion, make sure you order, create, and send your invitations out as soon as possible. Online invitation tools are a plenty and are a great way to track invite responses. Alternatively, if you're in touch with your crafty, grade school self, you could design the invitations using colored construction paper, stencils, markers, and other art supplies. If you want a more traditional invitation without required arts and crafts, order them online here!
4. Find an awesome event venue
The venue is the first thing guests will notice and want to explore when they arrive at your event. Depending on the type of event you're hosting, the venue usually corresponds with what your guests wear and the activities that take place. Booking a venue can be tricky, but if it is reserved ahead of time, you'll avoid having to change plans last minute. Search for all the event spaces in your area to find the ideal one for your celebration. If you're struggling to find an event space perfect for your occasion, try using our service to look through a list of unique event venues and spaces. We have everything from function rooms and ballrooms to night clubs, private yachts and corporate meeting spaces— truly a wide variety to choose from!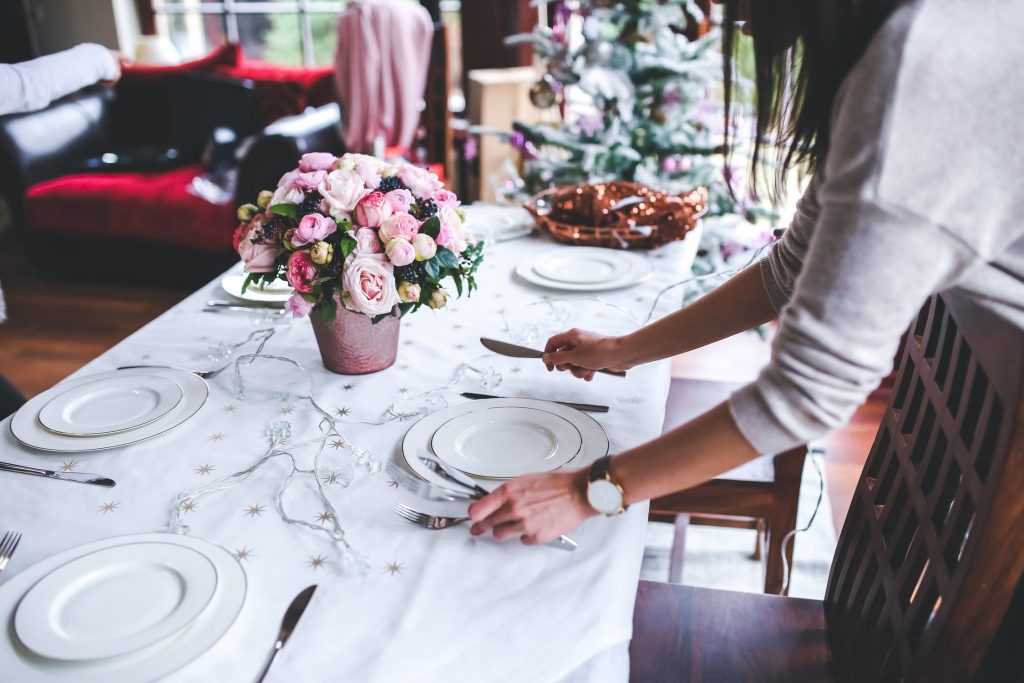 Select a venue that fit your needs and budget
5. Incorporate all your requirements
Decorations, table settings, posters, music, food– whatever it is, these minor details are a crucial part of any event. You need to start asking yourself many questions: Do you need alcohol to be served? Do you need to cater vegetarian or Halal food options? Do you need a sound system or a projector screen? Will transport be provided? Something as simple as dance floor props or a photobooth can turn any occasion from insipid to impressive. Leave yourself time to prepare for these event essentials to showcase yourself going above and beyond for your guests.
Next Step: Find awesome event venues and spaces to rent in Singapore
We are Spaces is a venue discovery platform for event planners. Browse from over 300 curated venues available for rent, filter spaces based on your specific requirements, and get quotes from multiple venues all from a single enquiry. Visit We Are Spaces to find your perfect venue today!