What: Zafferano
Where: Ocean Financial Centre, Level 43 10 Collyer Quay, Singapore 049315
Type: Bar, Restaurant, Outdoors, Rooftop
Vibes: Corporate, Elegant
God created us human beings without wings, yet somehow we found a way to take off into the skies – thank you for that, Wright brothers. Somehow, most of us are predisposed to soaring above the land, which is why window seats are such a favorite on flights – we just love to take in a bird's eye view of spectacular landscapes.
Yesterday, I found out that I could do exactly that at Zafferano, which is perched right at the top of the Ocean Financial Centre located in Raffles Place. While inflight meals are usually not-so-appetizing, Zafferano provides a magnificent view of Collyer Quay coupled together with amazing Italian cuisine.
I arrived at Zafferano with my ears slightly blocked from the elevator ride from the 1st to 43rd floor, and was greeted by Izan, Marketing Executive at Zafferano. The interior is beautifully decorated, with warm yellow lighting creating a welcoming ambience.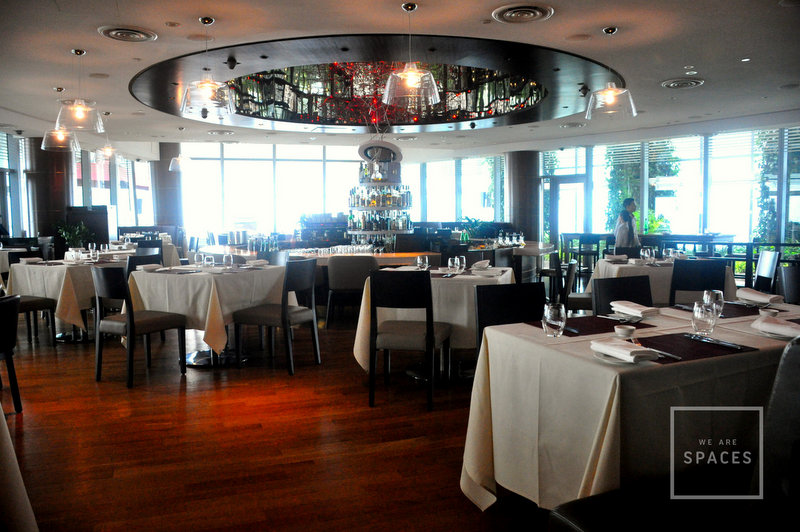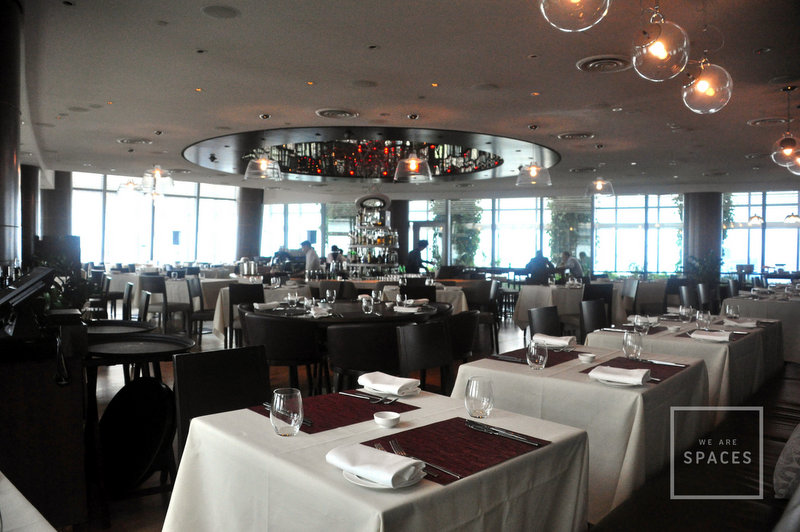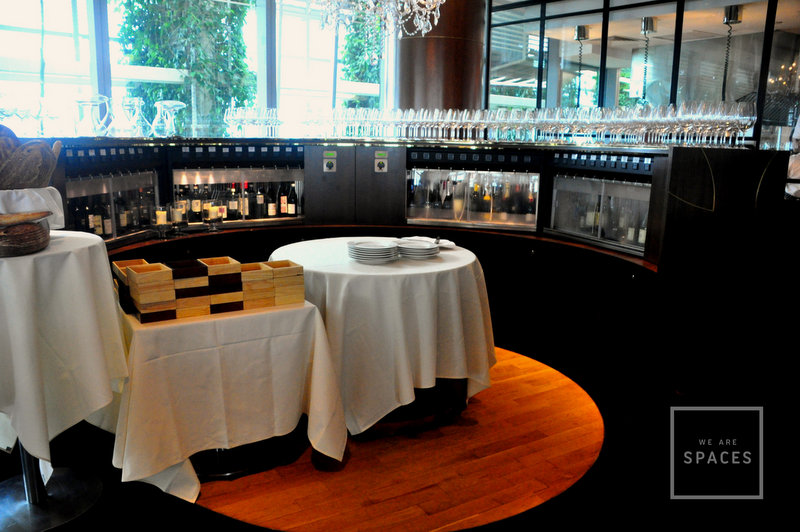 Zafferano seems to favor an open concept, with the kitchen and bar both open for public viewing. Izan affirmed this when she told me that their priority is to personalize the experience as far as possible, and the interior design demonstrates this admirably.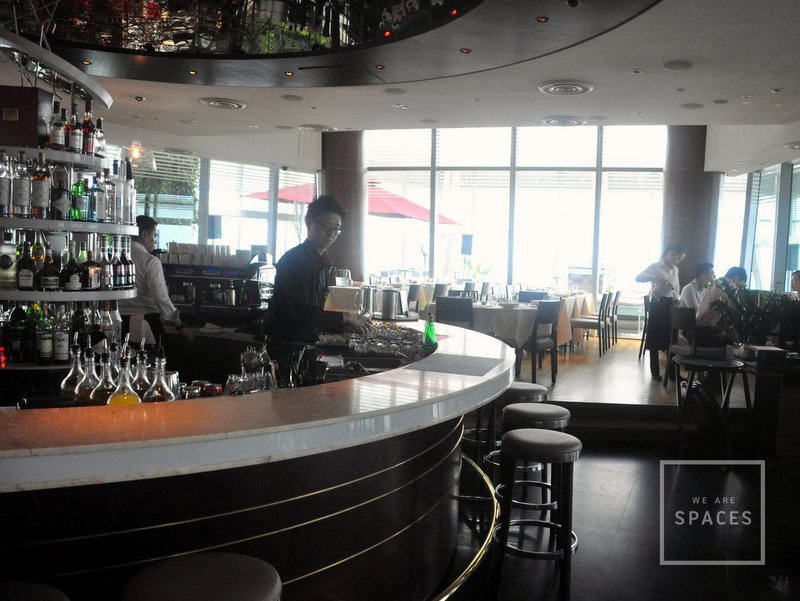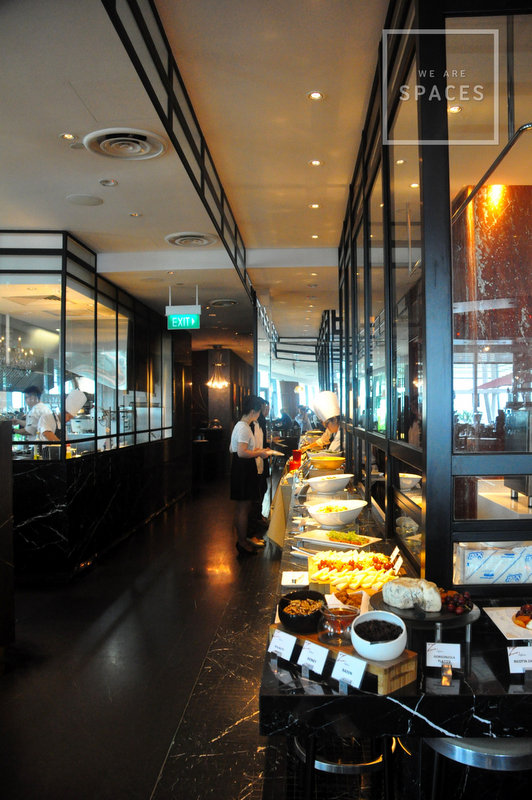 There were two private rooms to the side for more intimate gatherings. The style of the first room was quite reminiscent of Alkaff Mansion's private rooms, as it was furnished with an array of wine bottles at the side as well – a nice touch that I appreciated. This room is more popular with small gatherings rather than formal meetings per say.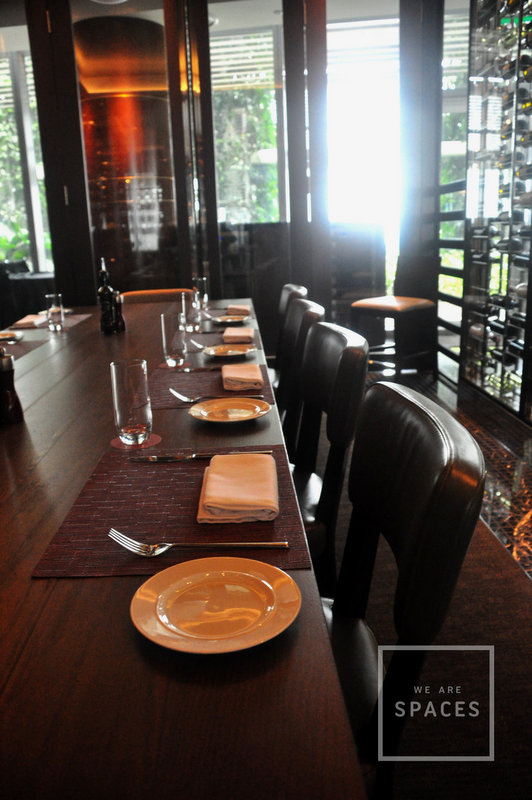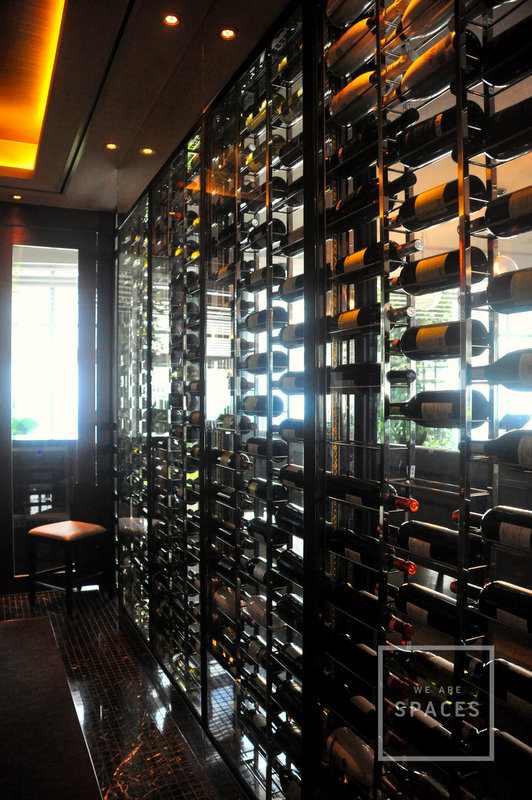 Formal meetings tend to take place in the second room – IMO, one of the classiest meeting rooms in Singapore yet. It is very spacious, with a grand oval table in the center, and a TV screen on the other end for any screenings if necessary. Certainly brings to mind the image of VIP contract signings. Don't you think so?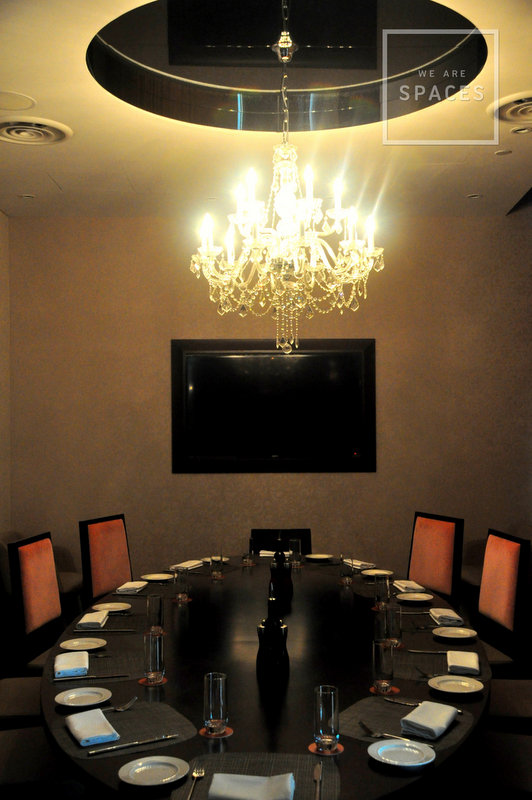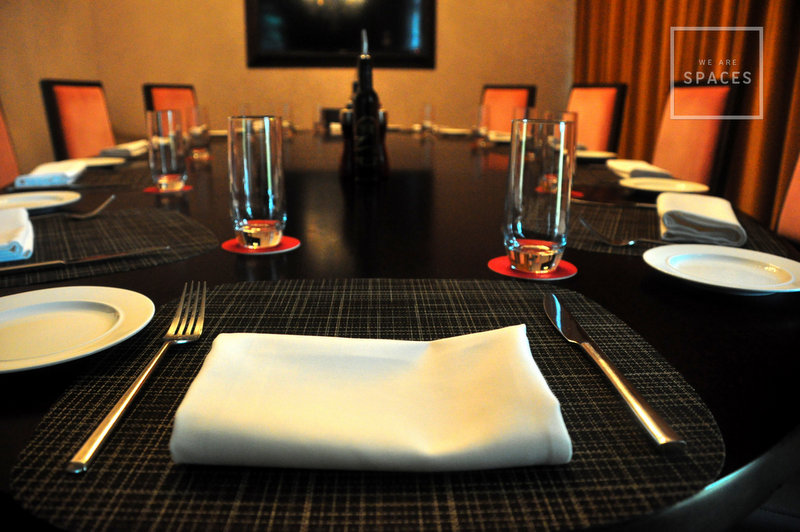 However, the most impressive feature was yet to come. Izan brought me out to the alfresco terrance, and I was literally blown away by the sight before me. Behold – an expanse of Singapore's financial area before my eyes.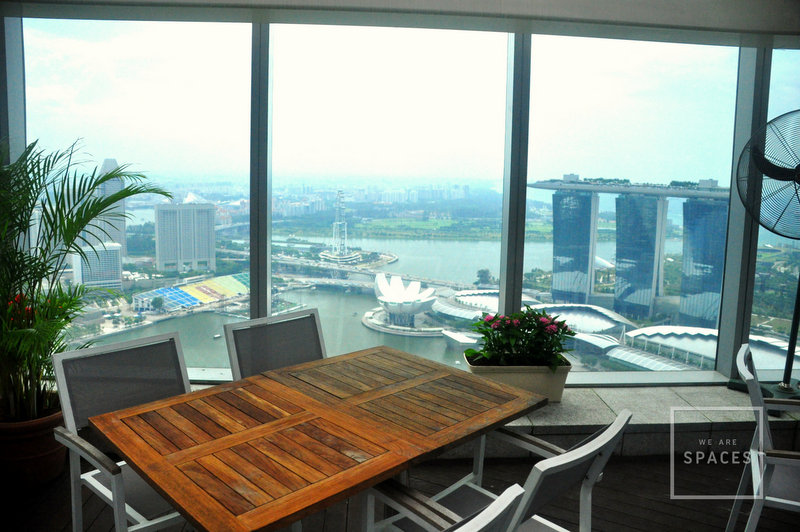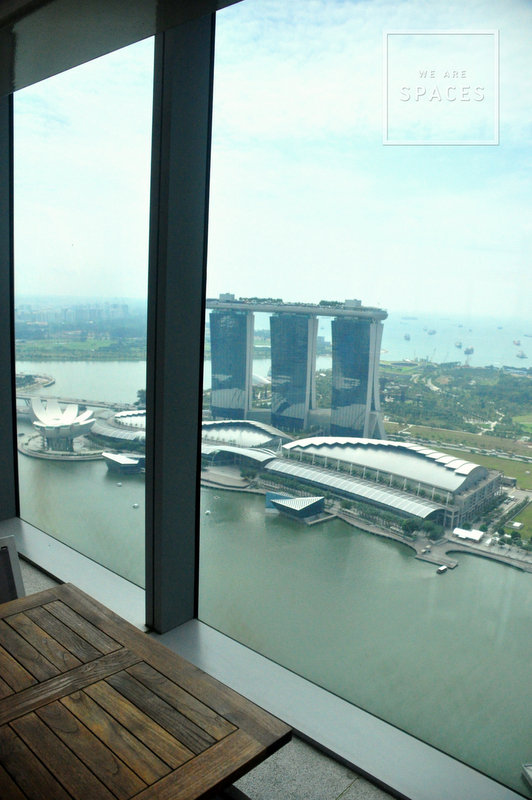 She informed me that the night scenery was far better than the day, and while I could believe it, it was hard to imagine it getting any more beautiful than this.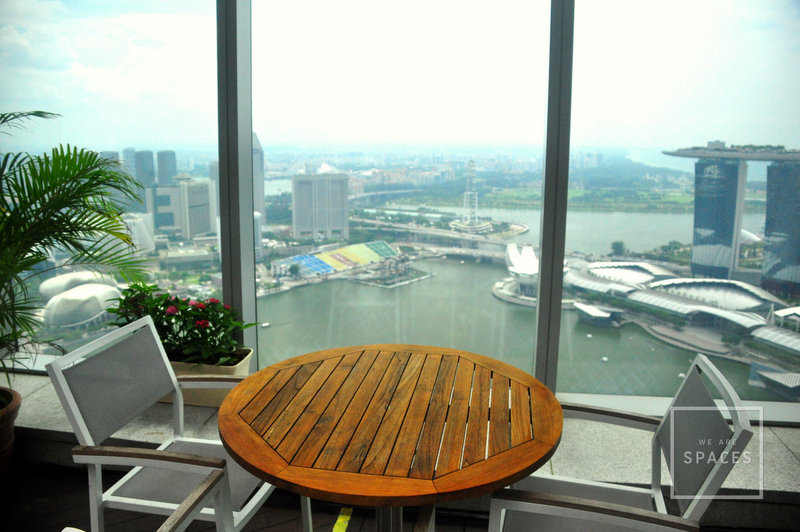 I lied – I could totally imagine it. Two people having a romantic dinner under the stars, with the spectacular scene of Singapore's best and finest beside them. Absolutely delightful.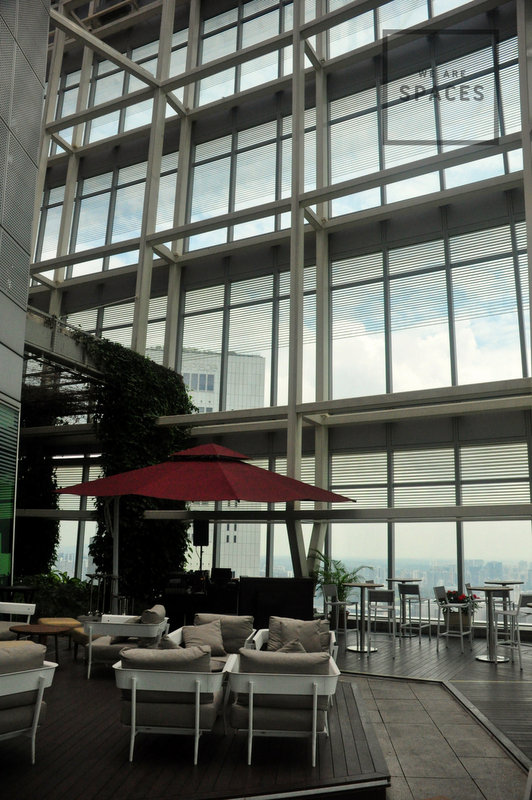 I loved that the entire terrace was open-air, but well protected against strong winds as well. Unfortunately, in the event of rain or hail, there is no protection against that – but that's the price to pay for beauty.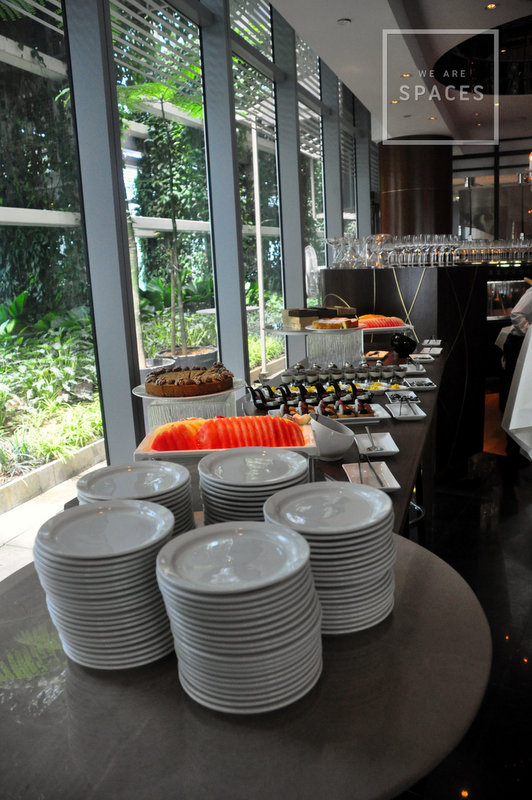 Let's not forget the delicious Italian food on the menu. While I didn't get to try the food, it looked and smelled fantastic (sight and smell can't go wrong), and I'm sure it would go really well with the view.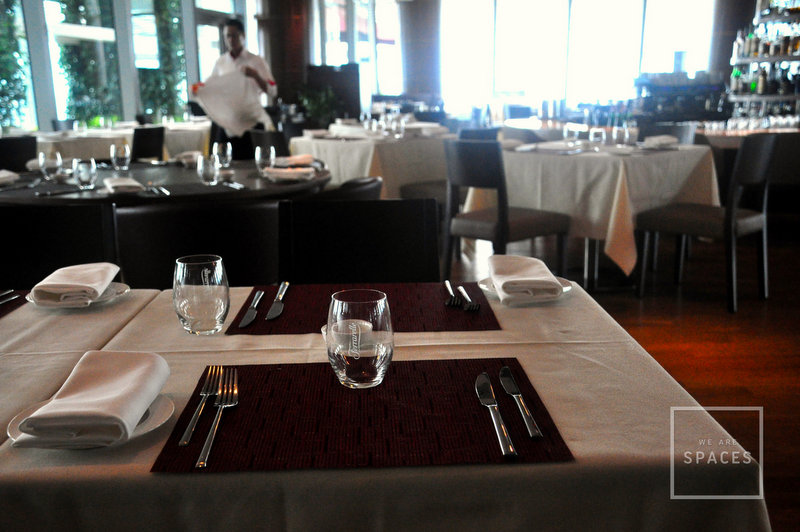 We recommend that you book this amazing venue for your events in the evening for a breathtaking view of the Marina Bay skyline, lit up by Marina Bays Sands' Wonder Full light show. This place is not just for parties and fun, either – for corporates, Zafferano ranks highly on Spaces as having one of the best meeting rooms in Singapore too. Interested to find out more about Zafferano? Check out their profile and contact them directly here.
Next Step: Find awesome event venues and spaces to rent in Singapore 
We are Spaces is a venue discovery platform for event planners. Browse from over 300 curated venues available for rent, filter spaces based on your specific requirements, and get quotes from multiple venues all from a single enquiry. Visit We Are Spaces to find your perfect venue today!