What: Bar Bar Black Sheep
Where: #01-05C, Cluny Court, 501 Bukit Timah Road
Type: Restaurant, Bar
Vibes: Cosy, Casual, Chic
A large diversity of cultures in our little island comes with a huge array of different cuisines. Let's face it, us Singaporeans love to eat, and with this availability of assorted dishes, it is sometimes rather difficult for us to decide what to satisfy our taste buds with and where to head to. 'Fret not, Bar Bar Black Sheep at Cluny Courtyard offers not one but three different cuisines, namely Thai, Western and North Indian, all under one roof. Above that, the restaurant, which describes their concept as a coffee-shop bar, offers a full bar menu. The extensive menu that Bar Bar Black Sheep offers is just one of their many perks. With its creative name, a smart play on the popular nursery rhyme, and cosy and laidback setting, it is no wonder that Bar Bar Black Sheep has remained a popular dining choice.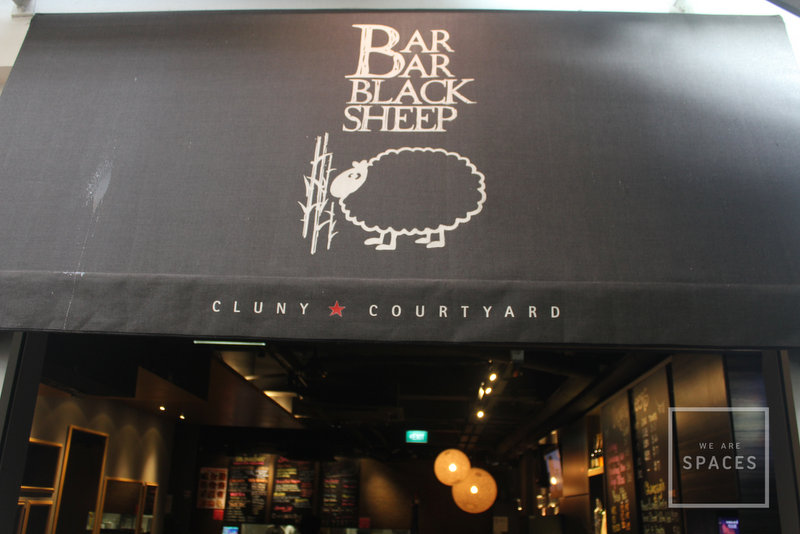 What started off as a business amongst friends in 2010 has expanded to four different outlets. Over the years, Bar Bar Black Sheep has continued to refine their processes, and this latest outlet at Cluny Courtyard is a testament to how far they've come along. To create a fuss-free and simple dining experience, Bar Bar Black Sheep at Cluny Courtyard has incorporated centralized payment, allowing guests to order from all three kitchens and the bar without having to make separate payments. Above that, this restaurant does not charge for service despite having a wait staff! Describing themselves to be a place for anyone and everyone, the restaurant's popularity has risen over time; attracting both their loyal customers back as well as new ones. I was definitely attracted by the hype surrounding the place, and headed down to check it out for myself.
We all like our good food to be easily accessible, and Bar Bar Black Sheep is conveniently located near Botanic Gardens MRT. I merely had to cross the road and I was at my destination.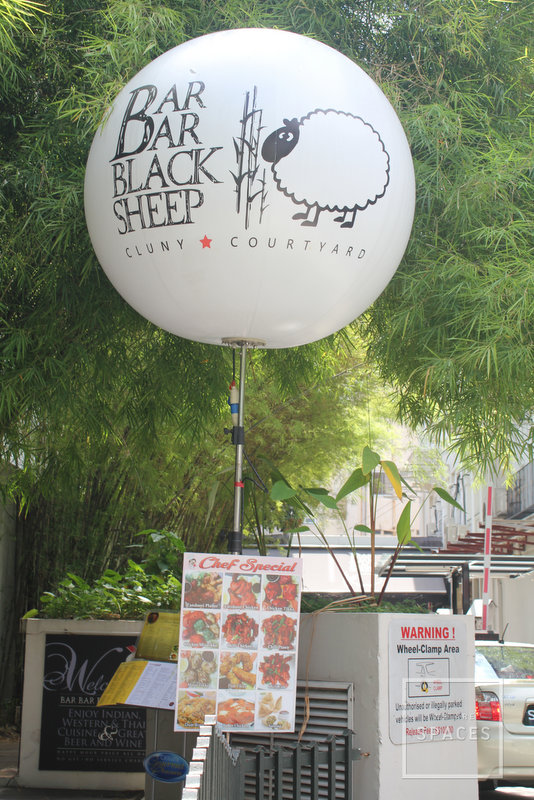 The place is hard to miss, with its signature balloon bearing its name greeting you at the entrance. Once in, I had to walk down a walkway shrouded by bamboo trees at its side that gave a sense of serenity, and was definitely pleasing to the eye.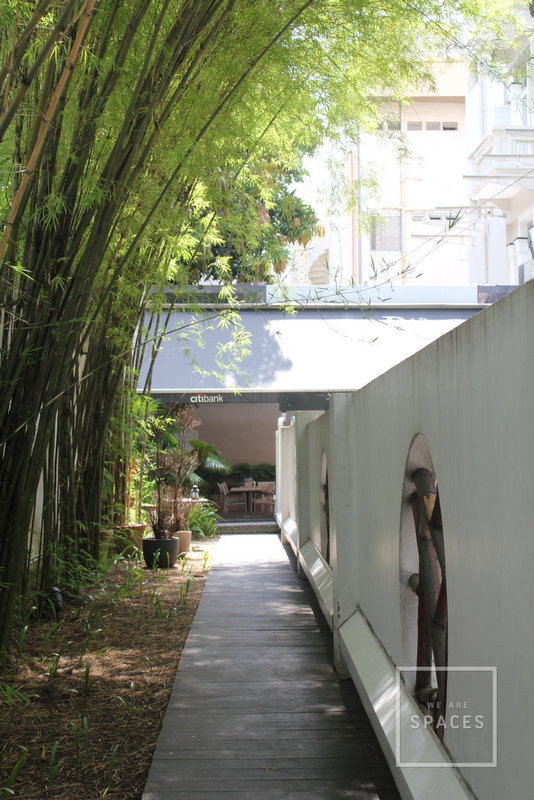 This lane then leads to an open-air deck area with classic white tables and chairs. What I liked about the location was that it was secluded away from the main area of Cluny.  This allows their guests to escape for a bit, and simply immerse themselves in the dining experience and enjoy the company of their friends over a couple of drinks.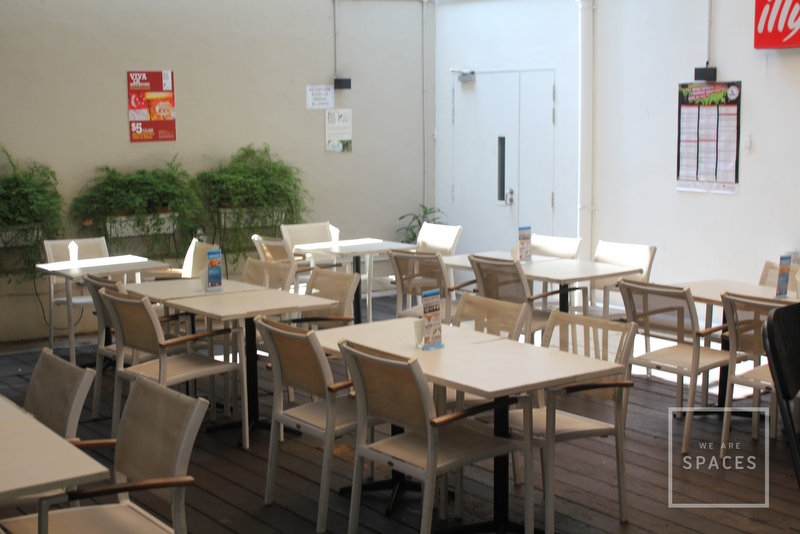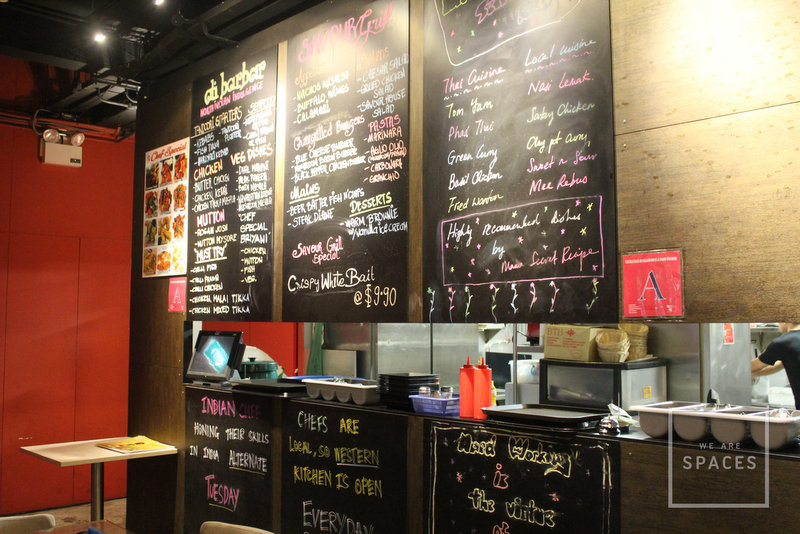 The interior of the place has an extremely cosy feel, with dim lighting and large chalkboards bearing the menu of the various kitchens and the bar. I could not help but notice that it was also tastefully decorated. One wall was decorated with nothing but mirrors, and on the bar stood a large statue of the Eiffel Tower. The brick-wall bar and use of classic colors such as black and white for the various furniture gave a rather chic feeling to the place.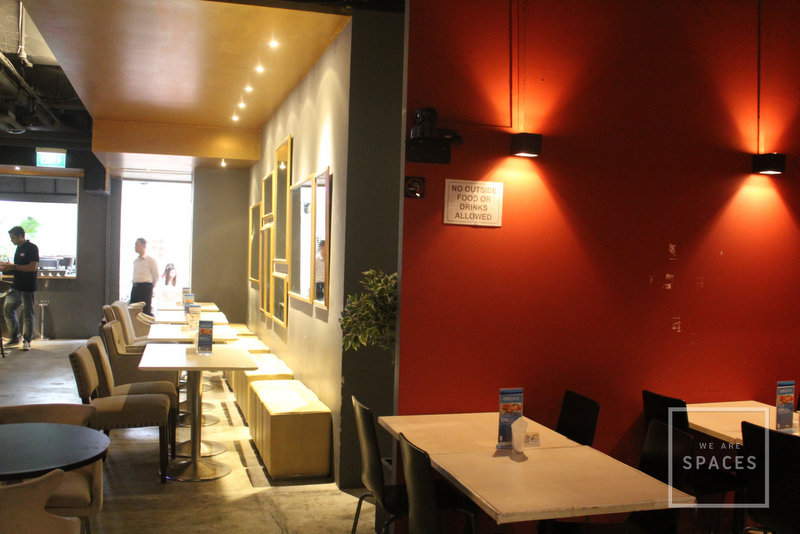 As I entered, I was greeted by Chyeling, the restaurant's manager. Having heard about their variety of cuisines, I was excited to give the food a try. The manager was generous enough to let me try not one but various dishes from each cuisine. Hence, I was filled to the brim by dishes like their popular butter chicken naan from the North Indian kitchen, Thai sweet and sour fish, as well as sautéed mushroom and bacon cheeseburger from the Savour Grill (Western).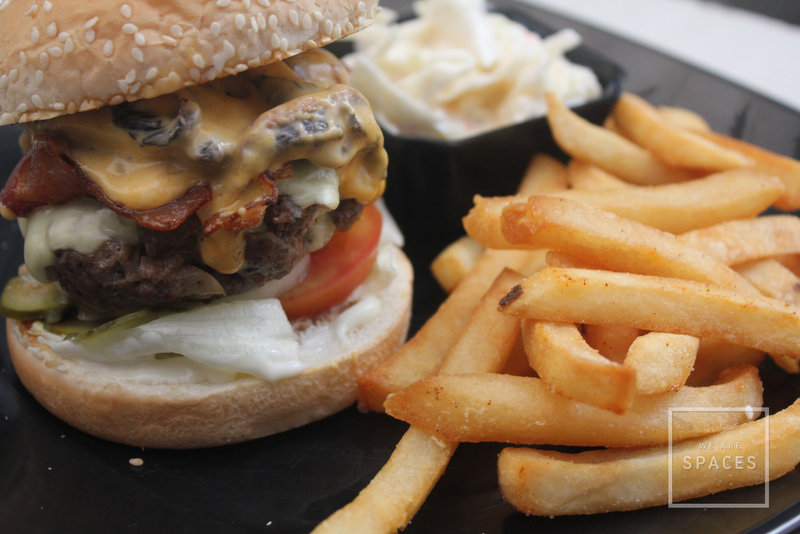 I was told that the naan from the North Indian kitchen are very popular amongst guests. Served piping hot, the texture of the naan is just right. Being a fan of butter chicken, I was delighted to dip the perfect naan into the dish.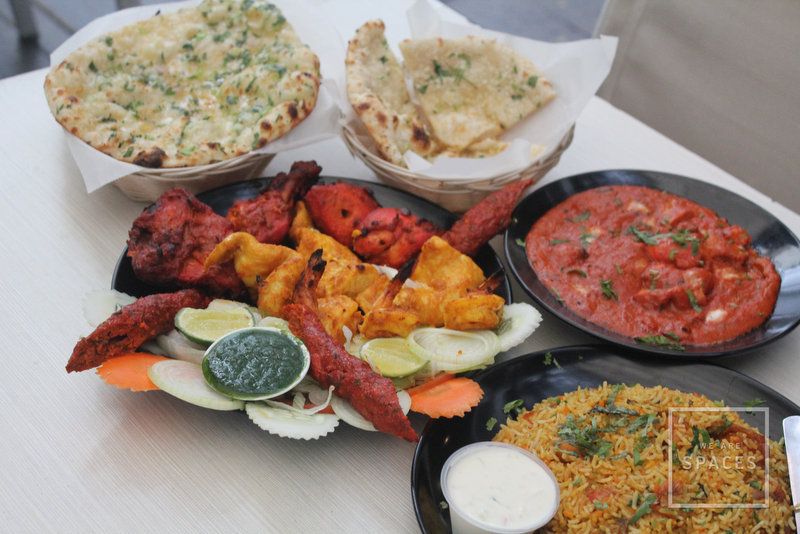 Overall, I was pleasantly taken aback that each cuisine did not disappoint one bit. They were simply delectable, allowing me to conclude that the restaurant does not compromise quality for variety.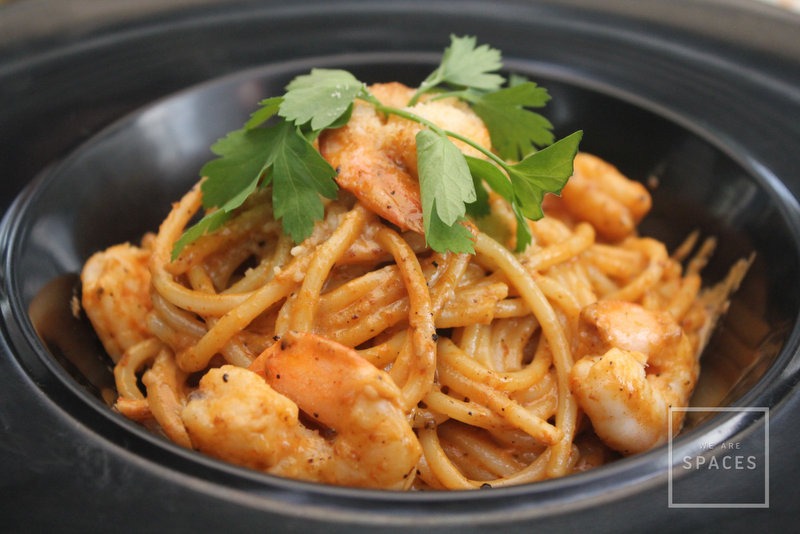 I also had the opportunity to try one of their fushion dishes, the Sambal Oelek, which was a unique twist from the usual western spaghetti. This particular dish used the Asian sambal instead of the usual tomato base. Although I was skeptical at first about the mix of sambal, cheese and spaghetti, the blend was rather savory. The Sambal Oelek is definitely one of my favourite dishes from the restaurant and the fact that it is unique is an added bonus. Although I did not try any of their drinks, a quick glance at the menu allows me to believe that one would be spoilt for choice.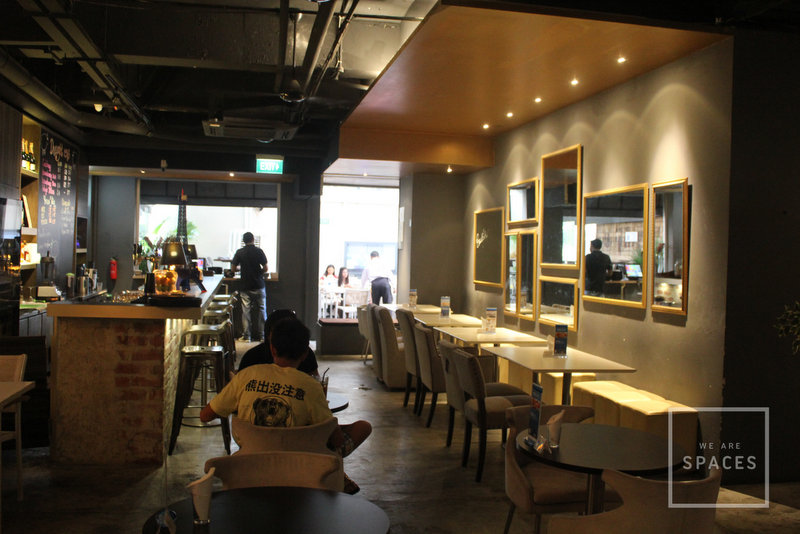 Bar Bar Black Sheep is a popular place for working people seeking a quick break. However, the restaurant is also family and children friendly, making it a place for anyone and everyone. This particular outlet at Cluny Courtyard is located adjacent to the French embassy building; hence many Frenchmen drop by to relax over a few drinks. The restaurant also hosts events such as birthday parties as well as corporate events. What sets this place apart from other event venues is the fact that one can have a large offering of food that caters to the preferences of many different people.
Bar Bar Black Sheep is indeed highly recommended for a visit should you seek a casual ambience accompanied by scrumptious food and drinks. I would recommend a visit in the evening or nighttime, when the bamboo lights are lighted up. The lights would no doubt give an added romantic feel to the place.
Come down to Bar Bar Black Sheep at Cluny Courtyard for a taste of their exquisite array of dishes prepared by their experienced chefs, as well as the excellent drinks by their professional bar staff. Bar Bar Black Sheep also allows bookings for your various events. Check out their venue profile over here.
Next Step: Find awesome event venues and spaces to rent in Singapore 
We are Spaces is a venue discovery platform for event planners. Browse from over 300 curated venues available for rent, filter spaces based on your specific requirements, and get quotes from multiple venues all from a single enquiry. Visit We Are Spaces to find your perfect venue today!