What: HOUSE at Dempsey
Where: 8D Dempsey Road #01-03, Singapore
Type: Restaurant, Function Space
Vibes: Casual, Corporate, Cosy, Family-Friendly, Quaint, Vintage
See more…
It seems that, in recent times, venue-spotters are growing rather fond of vintage, cozy establishments rather than polished settings. There is something rather attractive about the homely feel, and many cafes and restaurants nowadays try hard to create this ambience. HOUSE at Dempsey is one of those F&B venues that gets it right. Described on their website as a "whimsical dining space", and touted as one of Asia's Best Dining Restaurants in 2012 by Asia Tatler Dining, I just had to go down myself to see if it matched up to its acclaim.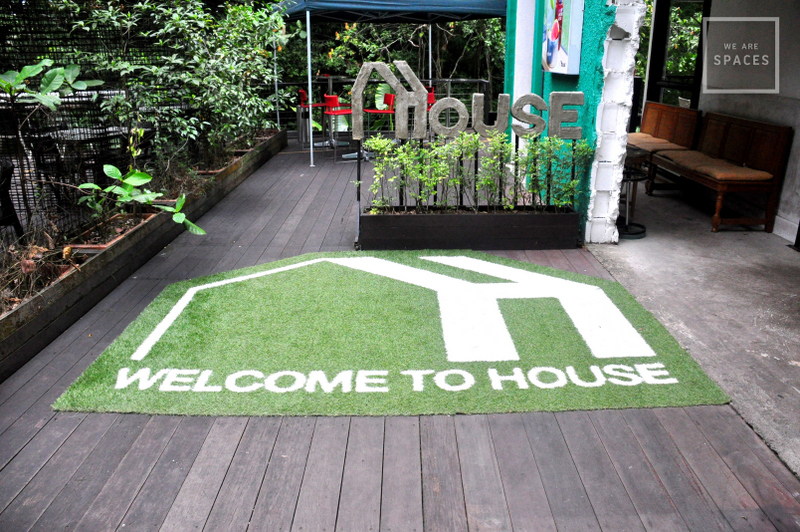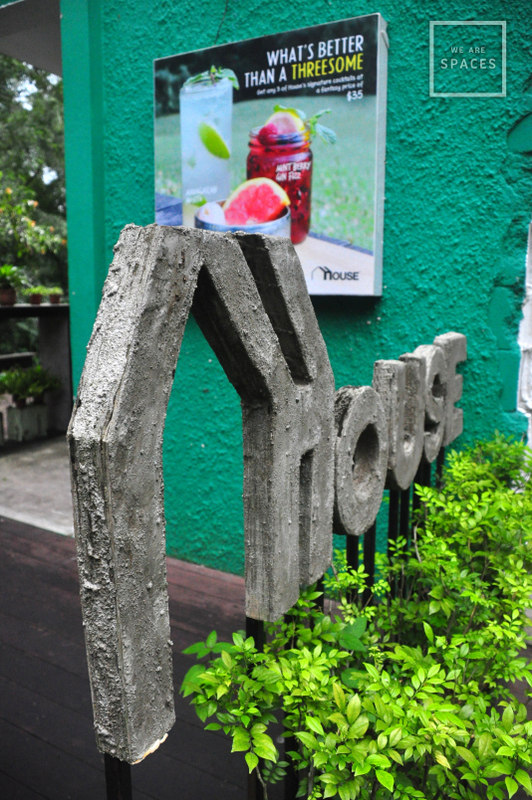 I was greeted by the Assistant Manager, Chris, when I arrived, and he showed me around the place. I was rather impressed by how the furniture, antiquarian and clashing as they were, came together nicely to give off a homely, vintage ambience.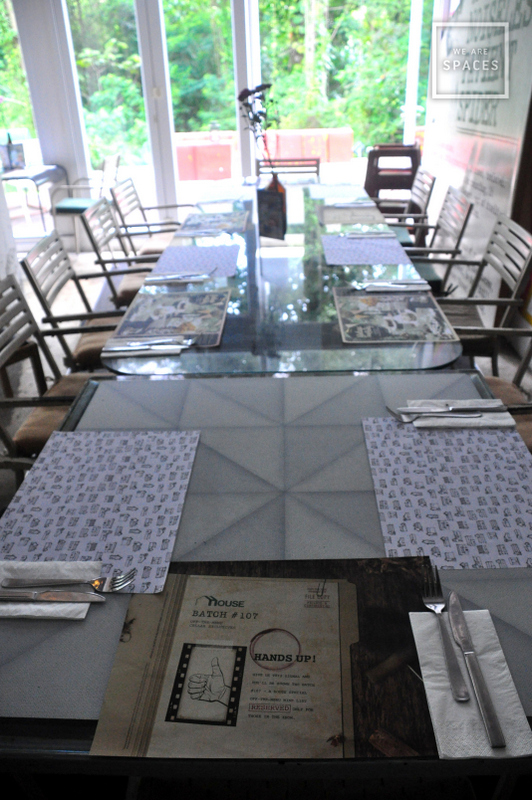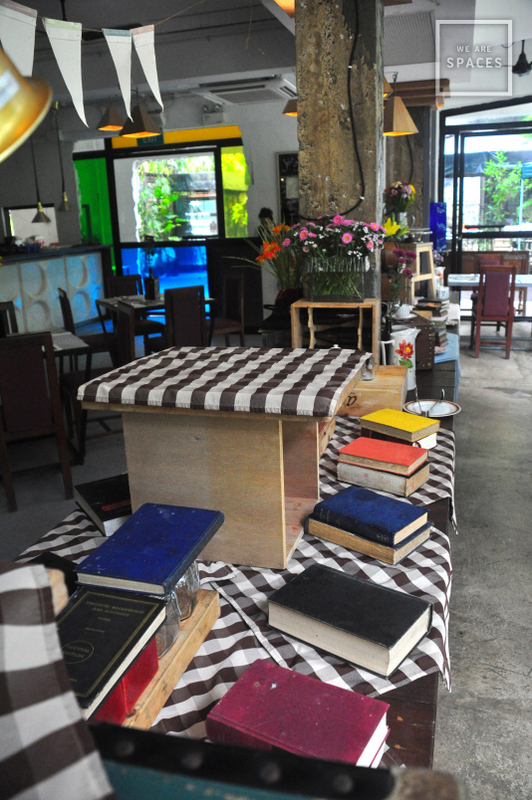 When I asked Chris about this, he told me that each item of furniture was purposefully chosen for its weathered look. In my opinion, it worked well in creating an authentic, cozy feel to the place.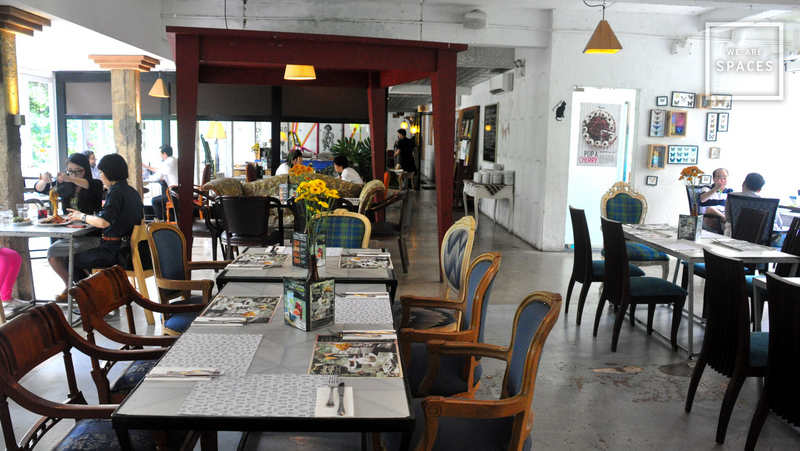 The interior is rather large, to the extent that it can be divided into three sections called "Houses". An alfresco area, separated from the dining area by glass doors, lined the exterior and connected the three houses.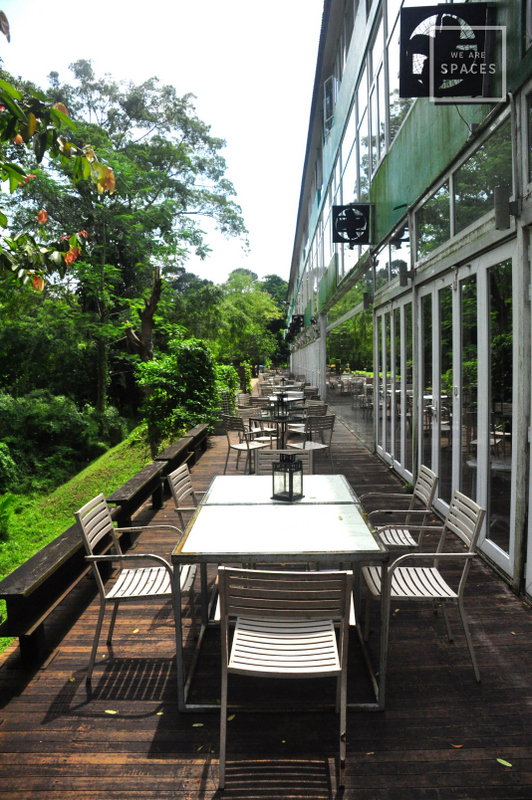 However, Chris told me that they were unable to get a license for outdoor dining, so no food and drinks were allowed in the alfresco area – quite unfortunate.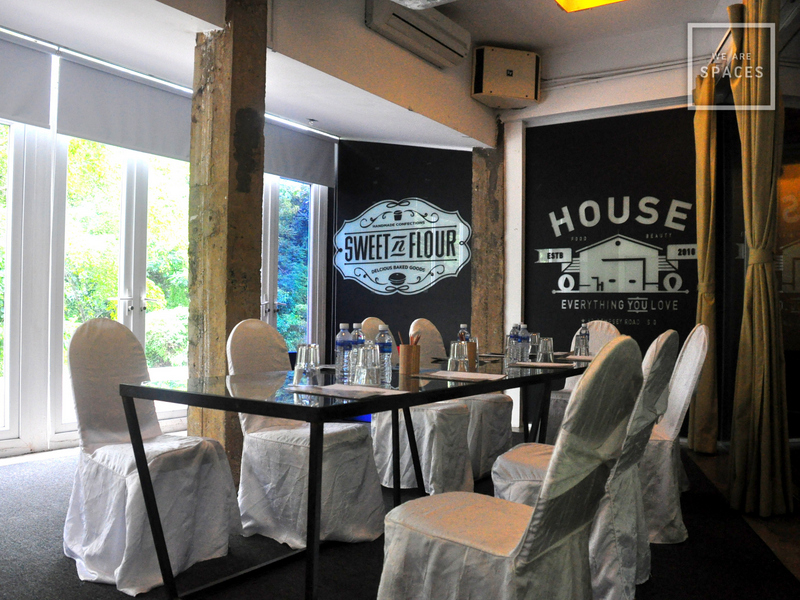 In addition, HOUSE also has two meeting rooms at the side, enough to hold small parties or corporate meetings in. It is fully equipped with a projector and PA equipment for audio playback, which is linked to the entire venue (all the houses included), with the option to turn on and off the sound inside the rooms. However, no microphones are provided, and if you need one, you would either need to bring your own, or place a special request with the staff. For most clients, this doesn't seem to pose much of a problem, and HOUSE has hosted several large clients and events, such as regular meetings for Shell, and the recently held Blueprint 2013 Welcome Party.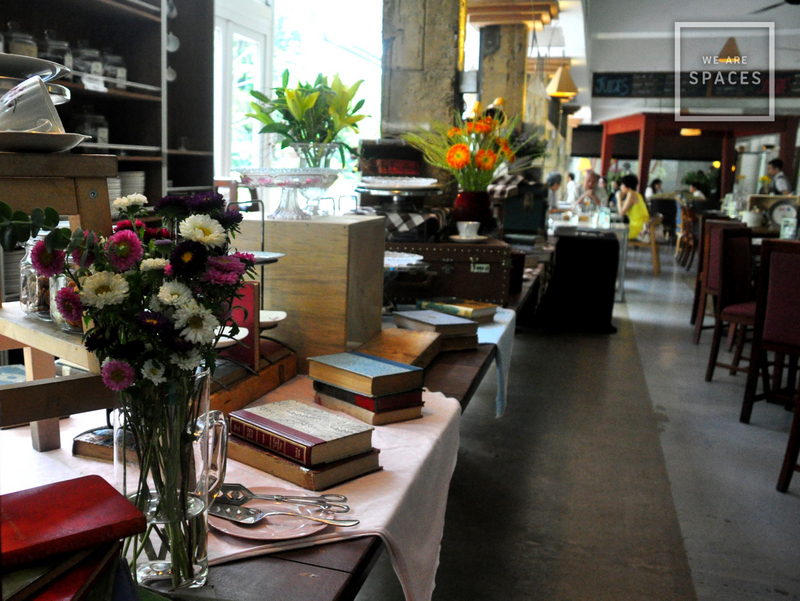 Up to 70% of their clients and events are corporate in nature, with the remaining 30% being personal events. Apart from events, however, Chris tells me that many of their repeat customers are those who simply reserve a spot and come by regularly for small get-togethers and chill-out sessions.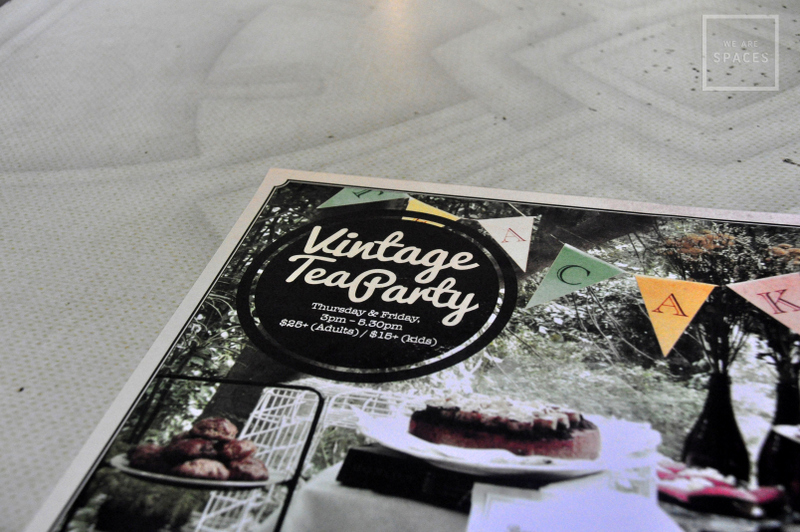 Taking a look at their food and drinks menu, I wasn't surprised that customers would want to return – the food looked absolutely sumptuous. You can find their menu here, and see if you agree with my assessment. Most of the people holding their events at HOUSE often choose to pick food from the menu to be served instead of bringing in external caterers, and for good reason.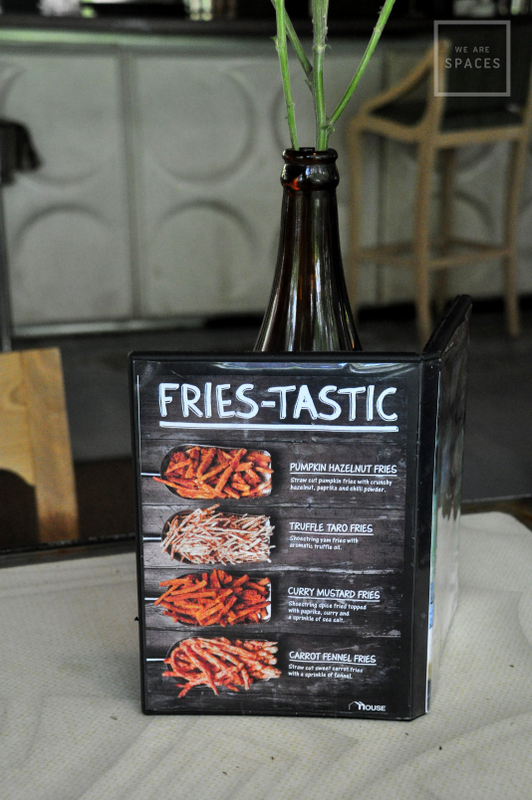 I was rather lost in the array of delicious food facing me, so I asked Chris to tell me which were the most popular dishes. His answer: The Asian Sliders, and all 4 types of fries. For the drinks, the Red Espresso and cocktails (their own unique recipes) were the common pick.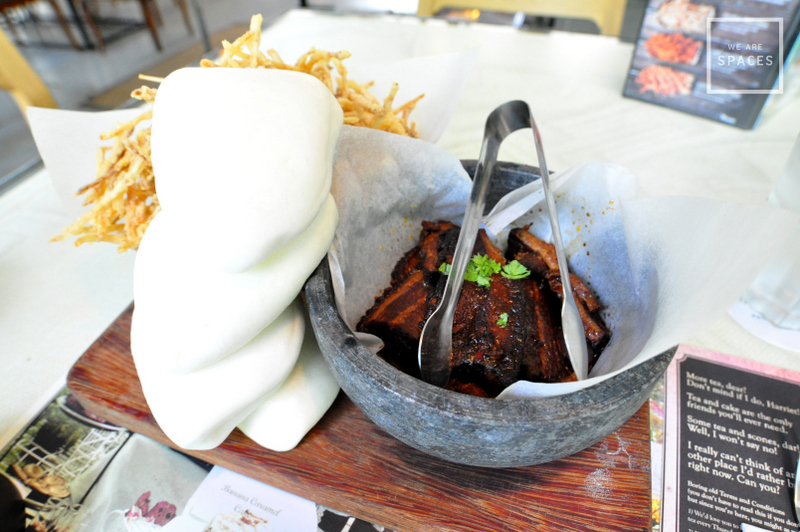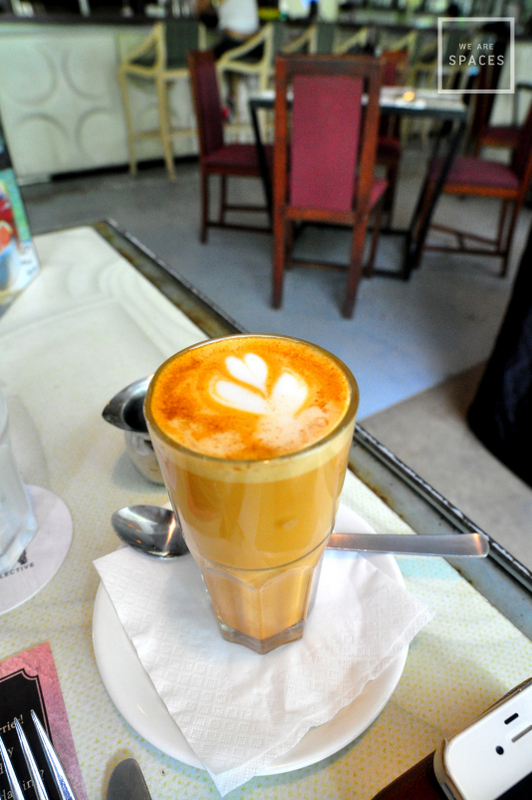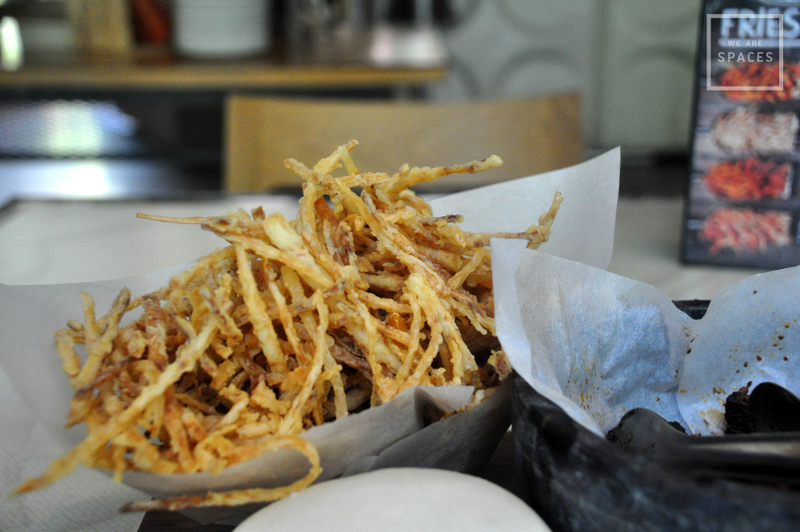 Naturally, I had to try them. The verdict: You certainly won't go wrong ordering these items for your event held here.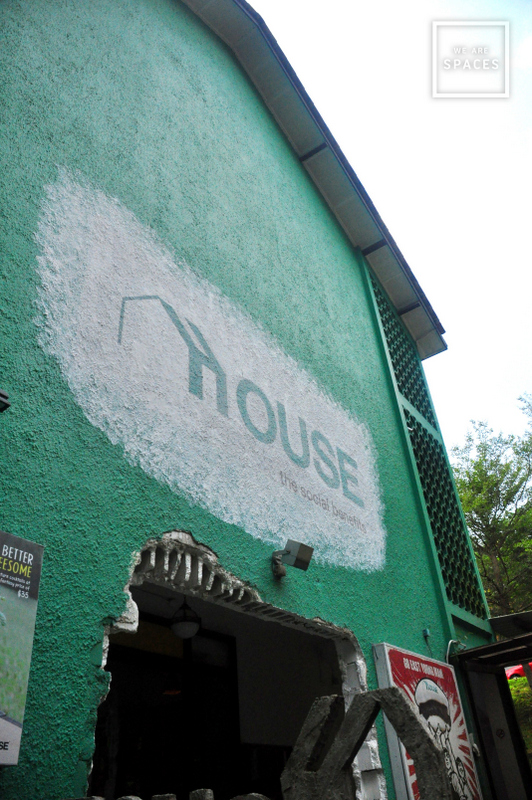 Interested in holding your event here? Find out more about them on their We Are Spaces profile here, and drop them an enquiry directly from there.
Next Step: Find awesome event venues and spaces to rent in Singapore 
We are Spaces is a venue discovery platform for event planners. Browse from over 300 curated venues available for rent, filter spaces based on your specific requirements, and get quotes from multiple venues all from a single enquiry. Visit We Are Spaces to find your perfect venue today!