I've always wondered why a party celebrating the entering of a newborn child into the world was called a baby shower. What's it got to do with showering, anyway? Does the baby have to take a shower right after he/she is born?
Probably not. Why couldn't they call it the first-month party, then?
Turns out, the word "shower" in "baby shower" has some history to it.
History of Celebrating the Birth of a Child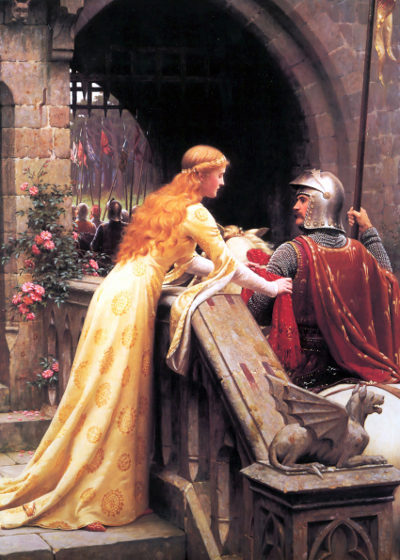 Image Credit: http://www.babyshower.ie
While everyone knows that Christmas celebrates the birth of of baby Jesus, not many know that the tradition of welcoming a child into the family with a party extends back thousands of years to the Roman and Egyptian empires.
The baby shower, however, only came to be in the post-World War II era, with the baby boom. The word "shower" was taken with reference to the "showering" of a bride before her marriage.
Well, that's one theory, in any case. Some others believe that it was named thusly because mothers were "showered" with useful gifts for the new baby. Simply put, baby showers became customary for all new families, and are held in a variety of locations.
Planning a Baby Shower
A baby shower is a relatively simple event at the heart of it. However, this certainly does not limit the creativity of excitable new parents, who are just raring for an opportunity to shower their baby with love. A good place to start off the planning would be to create a checklist – something like this – that you can constantly refer to, just in case you get too caught up in heady excitement.
There are several possible baby shower venues in Singapore waiting to be found. While Singaporean families tend to hold their baby showers at home, many modern parents nowadays opt to hold theirs in cafes, restaurants, or even bars. In fact, we have had several enquiries from couples who want to hold their baby shower in art galleries like Quintessential Gallery, or cafes like The Reading Room.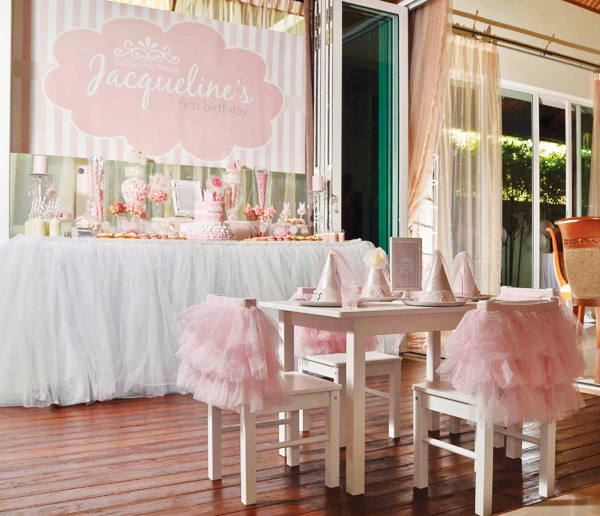 Image Credit: http://www.blovelyevents.com
As for the theme, possibilities are endless. Throw your little princess a, well, princess-themed party, or give your little man a gentleman-themed one instead. Don't put the burden of decoration and design on yourselves though – there are several creative people out there, such as Hellen from Rosette and Co., who would gladly help you with that.
The sky is the limit – don't be afraid to wring out your creative juices when planning for your dear boy or girl's first party ever! You can find some amazing venue spaces for your imagination to run wild in right here.
Next Step: Find awesome event venues and spaces to rent in Singapore 
We are Spaces is a venue discovery platform for event planners. Browse from over 300 curated venues available for rent, filter spaces based on your specific requirements, and get quotes from multiple venues all from a single enquiry. Visit We Are Spaces to find your perfect venue today!