We Are Spaces offers a wide range of unique venue spaces in Singapore for those who are looking to find the perfect, unforgettable place for their 21st birthday party. And rightly so – after all, one's 21st birthday only comes once in a lifetime, and we want it to be a special experience for you. That is why we are always jubilant whenever we receive positive feedback from party planners.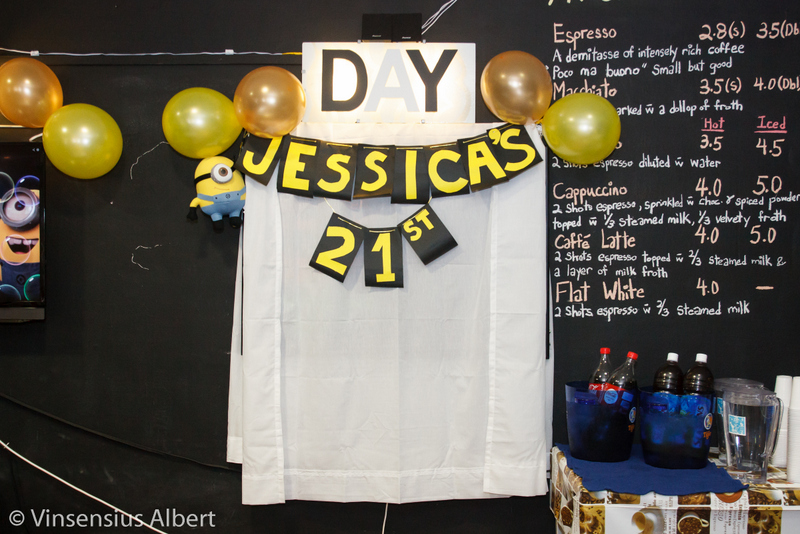 We were especially psyched to receive an extensive review from Jessica, who recently held her 21st birthday party at 7KickStart Brewiches. Her feedback might be especially useful for those who are interested to hold your parties there in the future as well, so future party planners, listen up! Here is what she has to say.
…
I held my event (21st Birthday Party) at 7KickStart Brewiches.
We Are Spaces was definitely helpful in helping me find this venue as I had not heard of 7KickStart Brewiches before this. It was helpful in the sense that it introduced me to cafes and restaurants which I would otherwise have not thought of. It also saved me the trouble of calling up cafes to enquire if they held such events.
In addition, the price estimate given on We Are Spaces was a helpful guide which allowed me to sift out the venues which were probably out of my budget. The most important feature was the number of pax stated on your website. As a host, it was important to ensure that the event venue is able to comfortably hold all guests. Overall, We Are Spaces was a huge help, especially because the planning of this event was rather last-minute. I was seeking a venue 2.5 weeks before the actual event itself and was working against a tight schedule, but We Are Spaces provided awesome recommendations.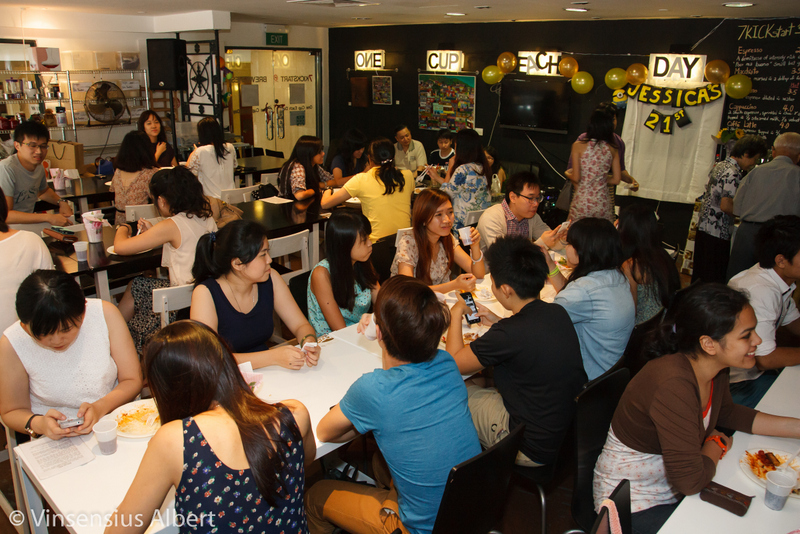 7KickStart Brewiches is a quaint cafe which serves really fabulous coffee. Although the cafe was a little overcrowded with odd decorations, there was still enough space for one to set up a photobooth. There are different types of seating – high tables, cushion sofas etc which gave the place a more "hipster" feel. This is definitely a place for the young and young at heart alike to hold their events. They also provided equipments such as a 42 inch TV where I screened a video, as well as a microphone system. The place can hold up to 55 people comfortably. Any more than 60 and the place will be too crowded to move about comfortably.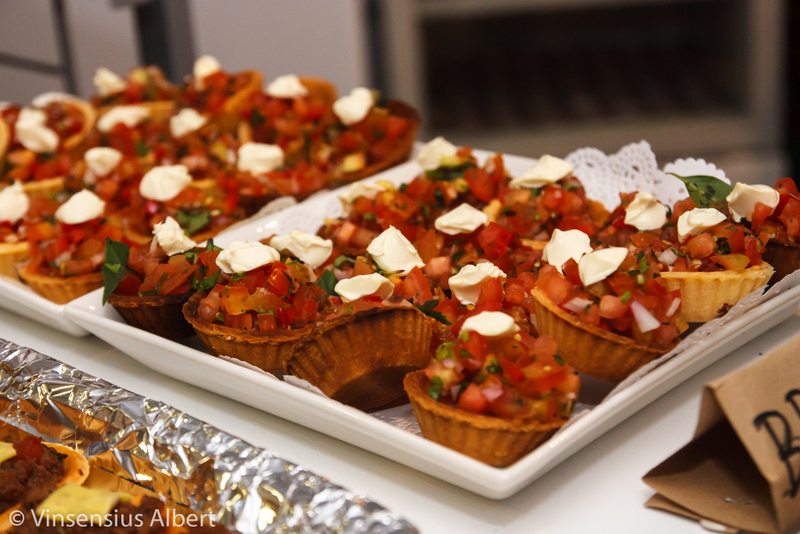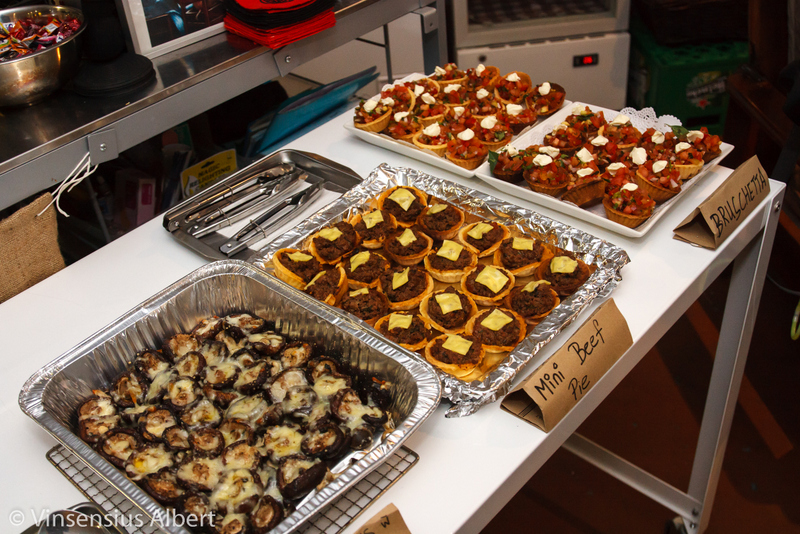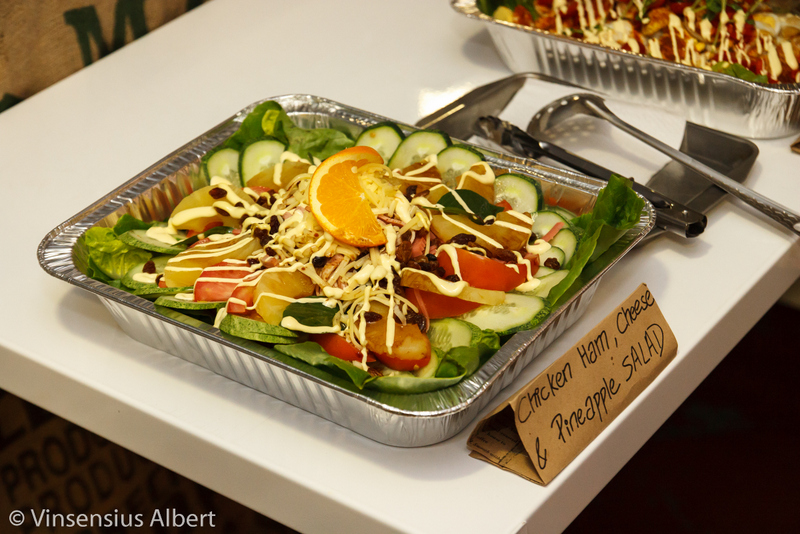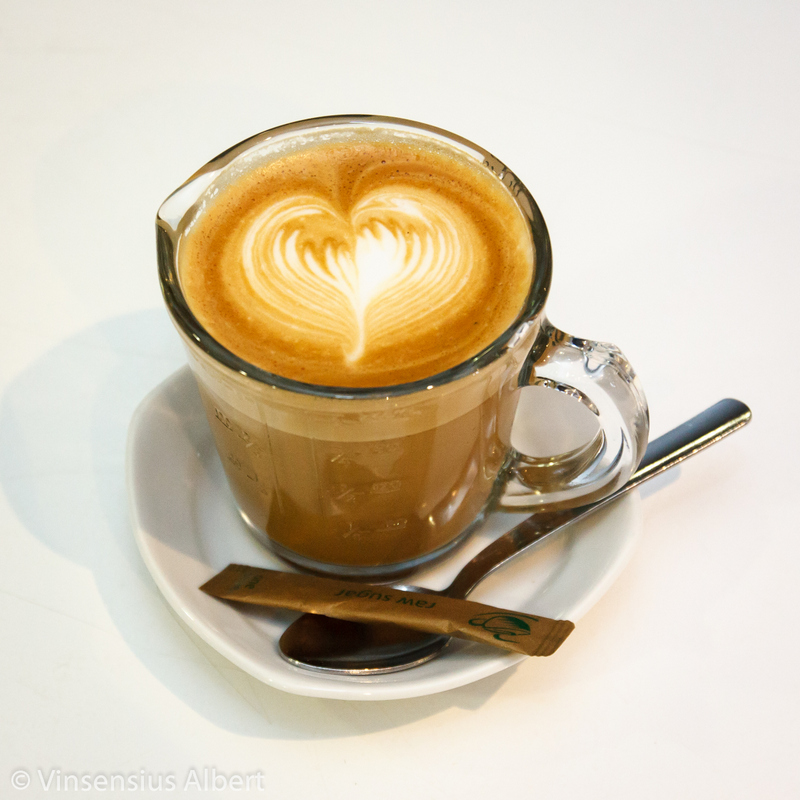 Food wise, my friends and I really enjoyed the unique dishes prepared for us by the cafe's chef herself (I had expected it to be an external caterer since the cafe was known for coffee mostly). The dishes were mostly western and healthy but really tasty. Some of my friends ordered coffee, which I had to pay for but their coffee is really good.
For those interested in holding your 21st birthday party (or any party) here, the quote I received was as follows: $25 nett/pax, min. 40 guests. This was the menu for the day:
1. Gourmet chef salad with chicken ham and cheese
2. Asian spiced curried egg mayo salad
3. Roast chicken napoli pasta
4. Vegetarian cauliflower and broccoli pasta bake
5. Mini beef pies
6. Bruschetta with cream cheese tarlets
7. Grilled mushrooms with cheese
8. Free flow ice lemon tea and soft drinks
…
Thanks for the feedback Jessica! We're so glad that we could help you find your venue, and that you enjoyed the party.
For those who are interested in holding your 21st birthday party (or any other party) at 7KickStart Brewiches, you can find more information on the venue space here. We have also uploaded Jessica's party photos on our Facebook page as well. Drop us a comment also below or on our Facebook page if you have any other questions!
For more 21st birthday party venues in Singapore, you can find plenty of them on We Are Spaces – have a look!
Next Step: Find awesome event venues and spaces to rent in Singapore 
We are Spaces is a venue discovery platform for event planners. Browse from over 300 curated venues available for rent, filter spaces based on your specific requirements, and get quotes from multiple venues all from a single enquiry. Visit We Are Spaces to find your perfect venue today!